Intelligence Collection: Social Media (4)
Related: Intelligence Collection: Social Media (3)

1. Flickr

https://www.flickr.com/

Flickr is an image hosting service and video hosting service platform created in 2004. Flickr offers two types of accounts: a free version and a professional version. The free version can currently store only 1,000 photos and videos, and the length of videos is limited to 3 minutes, while the pro version has unlimited storage space.

When users upload images to Flickr, the images will form a photo stream, all of which can be displayed in a logical view and can be displayed in a slideshow. Users can tag their images with captions and text descriptions, and these options make the images easily searchable in Flickr.

Users can organize Flickr photos into albums, and Flickr also provides the ability to embed albums into blogs, websites, and forums.

Flickr can apply geotags to photos in albums, and any album with geotags can be associated with a map using imapflickr. Flickr albums can be organized into collections, and they themselves can be further organized into higher-level collections.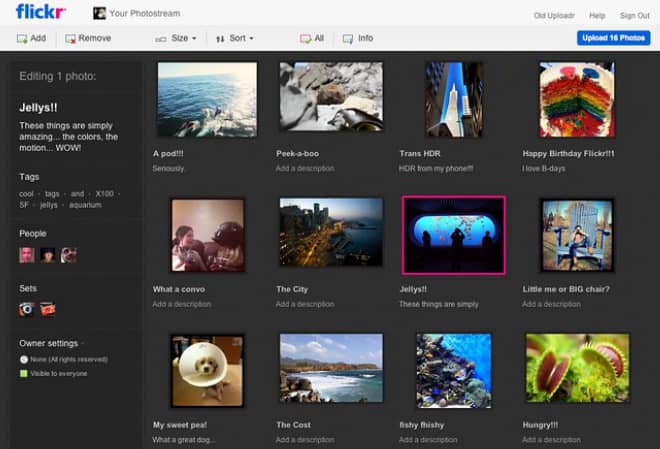 2. Meetup

https://www.meetup.com/

Meetup is a service platform for organizing online groups, founded in 2002 and based in New York, USA. The platform hosts face-to-face events for people with similar interests, making it easy to start and run communities with common areas or interests. Users can connect online with people who share similar interests through Meetup, which also offers a richly organized format of workshops and events.

In addition, the time, location, and topic of events are user-determined, and users can search for and participate in interest groups that match common goals by searching for zip codes, event areas, and interest tags on the site.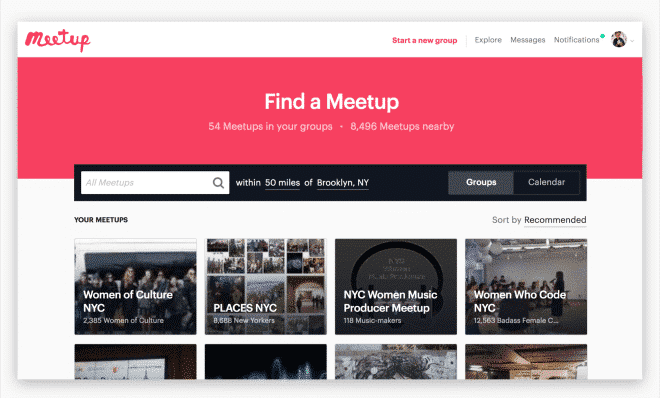 3. Mixi

https://mixi.co.jp/en/

Mixi is a Japanese online social networking service founded in 1999 and headquartered in Shibuya, Tokyo. It is the most popular and widest-reaching social networking platform in Japan. Mixi's focus is on community entertainment, i.e. meeting new people based on common interests. Users can send and receive multiple forms of messages on Mixi, and are able to journal, read and comment on others' journals.

Unlike Facebook, young people in Japan, especially young women, prefer Mixi as a private way to connect with close friends, rather than a public network like Facebook. Signing up for Mixi requires a valid Japanese phone number, thus limiting the scope of social interaction strictly within Japan.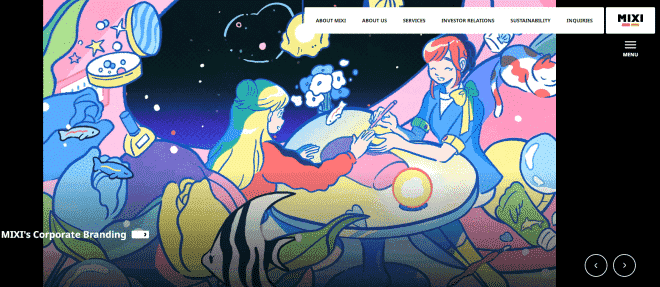 4. Odnoklassniki

https://ok.ru/

OK, or Odnoklassniki, which translates to "classmates", is a social networking service from Russia that has been operating for 15 years, mainly for classmates and old friends. It is very popular in Russia and the former Soviet Union, and is one of the top 10 most visited websites in Russia.

Although second only to VK in terms of users, OK has an equally broad reach, covering a wide range of age groups, with a user age limit of 7 years old and above.