Intelligence Collection: Social Media (3)
Related: Intelligence Collection: Social Media (2)

1. Snapchat

Snapchat is a multimedia social instant messaging application focused on mobile. Currently, users can easily use it on Android and iOS platforms. One of its most attractive features is its "burn after reading" feature, which limits the lifetime of each message to less than 10 seconds.

Originally dedicated to photo sharing between users, Snapchat now offers not only a rich set of built-in filters, lenses and stickers for photos and videos, but also user stories and discovery features, which are arranged chronologically, as well as augmented reality and many other interesting features.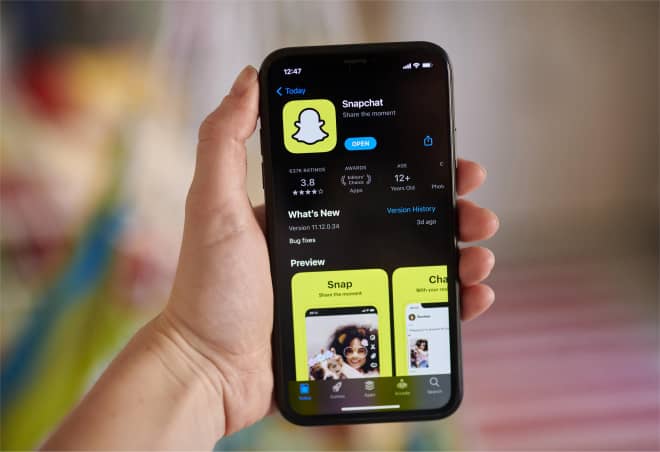 2. WhatsApp

WhatsApp Messenger, or WhatsApp for short, is a free communication application owned by Facebook that enables cross-platform messaging and voice delivery between smartphones and PCs. The application allows users to send text, voice, and video messages and share media such as pictures, documents, and locations.

Use of the service requires users to provide a standard cellular cell phone number for registration. As of 2018, WhatsApp has reached Brazil, India, Pakistan and most of Europe, with more than 1.5 billion users worldwide.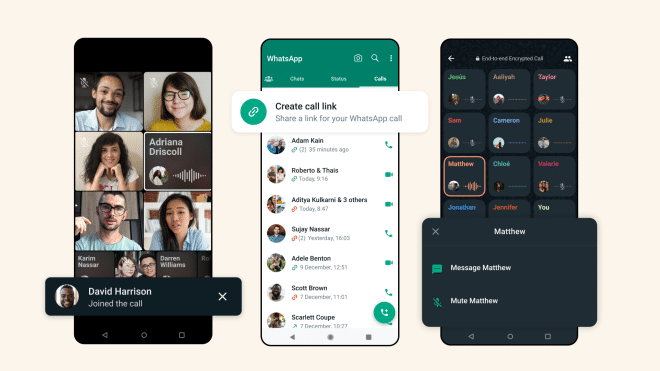 3. Skype

Skype is an instant messaging application that provides video calls and voice calls to and from other connected devices or traditional phones/smartphones through system devices that have an Internet connection including cell phones, tablets, etc. Users can send and receive instant messages, transfer files, send and receive multimedia messages, and conduct video conferences through Skype.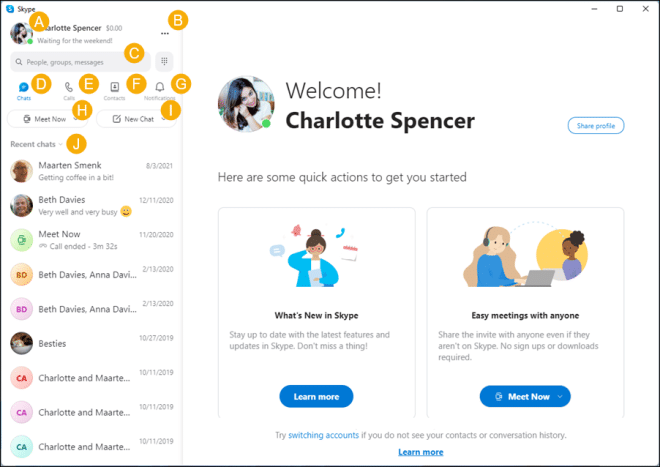 4. Telegram

Telegram is a Russian instant messaging software, released in 2013 and co-founded by the founder of the Russian social networking platform VK. Telegram allows users to exchange encrypted messages and "burn after reading" messages with each other in the form of photos, videos, audio, etc.