5 Hacking Forums Accessible by Web Browsers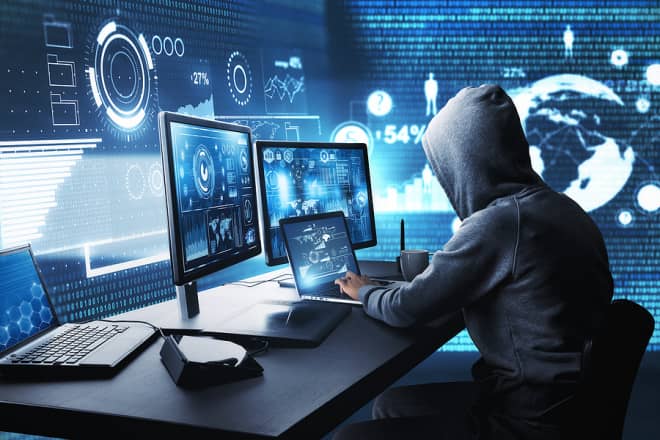 With the proliferation of computers and information technology, cyber security has become a major societal challenge. Today, malicious hackers conduct a large number of large-scale, advanced attacks on industry and government organizations. These cyber attacks cost the global economy more than $450 billion annually. Cyber threat intelligence (CTI), which supports effective cybersecurity decision-making, has emerged as a viable way to mitigate this concern.

Hacker community platforms carefully hide themselves and employ extensive anti-crawler measures to prevent automated, large-scale data collection. These obstacles have forced many researchers to undertake manual collection efforts.

Hacker forums are the most common and largest platform for hackers to share hacking resources. Hackers use these message boards to post messages in conversation threads related to hacking tools, techniques, and malicious source code.

1. https://xss.is/

xss.is was formerly known as damagelab.org (programmed as DaMaGeLaB) and was one of the first and most popular Russian-language forums, dating back to at least 2013. Following the arrest of one of its administrators in 2017, the site was renamed xss.is and relaunched in September 2018. It takes its name from cross-site scripting, a security vulnerability in Web applications used to bypass access controls. It is a popular Russian-language forum that discusses topics such as hacking, programming and technology, as well as a marketplace section where users can sell most digital products directly.

2. https://raidforums.com/

RaidForums was founded in March 2015. Most of the forum's early posts contained links encouraging other users to carry out attacks or videos documenting successful attacks. RaidForums became popular the following year as a place for users to post leaked information such as hacked websites or even entire databases, with site owners regularly updating official or verified database threads. In recent years, the large number of leaks available for viewing and purchase on RaidForums has garnered mainstream and social media attention. Change.org created multiple petitions to shut down the site for promoting "attacks, DDoS and database theft" with the "intent to harass and attack others". An example of this is the campaign launched by its members against the popular IRL streamer Ice Poseidon, which involved bomb threats and repeated beatings.

RaidForums is a very popular forum for discussion of topics such as attacks, leaks and tutorials. It also has a marketplace section for trading goods, mainly dehashed combolists.

3. https://hackforums.net/

The site has been widely reported as promoting criminal activity, such as in the case of Zachary Shames, who sold a keylogger for stealing personal information in 2013. The forum caters mainly to a young audience, curious and occasionally malicious, but still learning.

4. https://exploit.in/

Founded in 2005, Exploit.in is a long-established hacking forum. It is a Russian hacker forum and news site, accessible through a standard browser. Discussions on the forum focus on sharing exploits and vulnerabilities within computer systems for hacking, hence the name. exploit.in also acts as a marketplace where users can buy and sell digital products, such as malware.

5. https://evilzone.org/

Evilzone is a community of hackers and crackers. Many coders and professional hackers participate in this forum and you will get answers to your questions within an hour. In order to reduce the number of rookies registered in the forum, you need to "find" a registration code. This key can be found by completing one of several challenges. The best way to get a registration key is to connect to the IRC server using Icechat or another IRC client.