Intelligence Collection: Social Media (2)
Related: Intelligence Collection: Social Media (1)

1. Discord

https://discord.com/

Discord is a free web-based real-time calling software and digital distribution platform designed for the community, targeting gamers, educators, friends and business people. Users can communicate with each other via messages, pictures, video and audio in the software's chat channel. The software is available on Microsoft Windows, macOS, Android, iOS, Linux and the Web.

As of 2021, the service has more than 350 million registered users and more than 150 million monthly active users.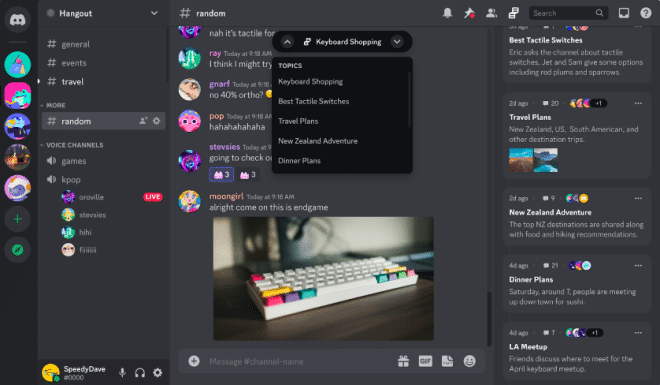 2. Instagram

https://www.instagram.com/

Instagram, a social application and platform mainly for sharing photos on mobile, was acquired by Facebook in 2012. Instagram has a huge user base, which has exceeded 1 billion in 2018.

Instagram also contains a lot of social elements, in addition to general functions such as building friendships, replying or sharing, as well as features such as name tags for quick interaction with strangers.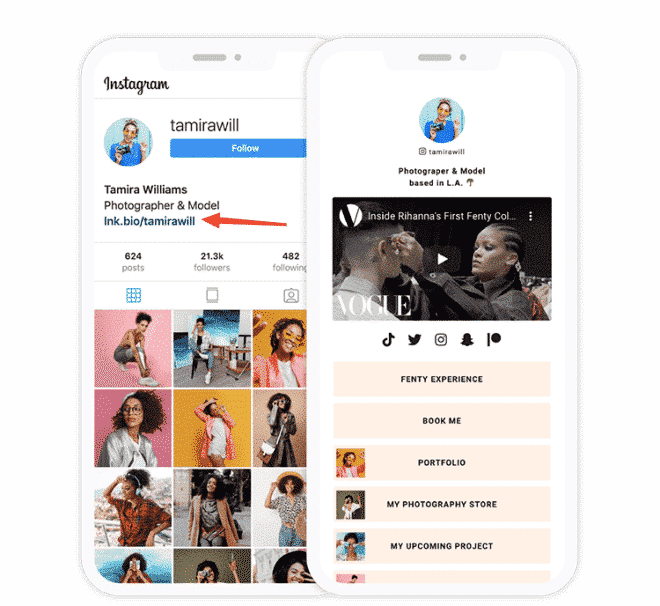 3. Pinterest

https://www.pinterest.com/

Pinterest is a world-renowned photo sharing social networking site based in Palo Alto, California, USA. Not only can it be categorized by multiple tags by theme, it is also a highly creative tool for personal image collection and visual exploration.

Similar to Twitter, users can save images of interest on Pinterest and share them with other networkers. This has made Pinterest a popular social application, attracting millions of users worldwide with its innovative and interactive nature.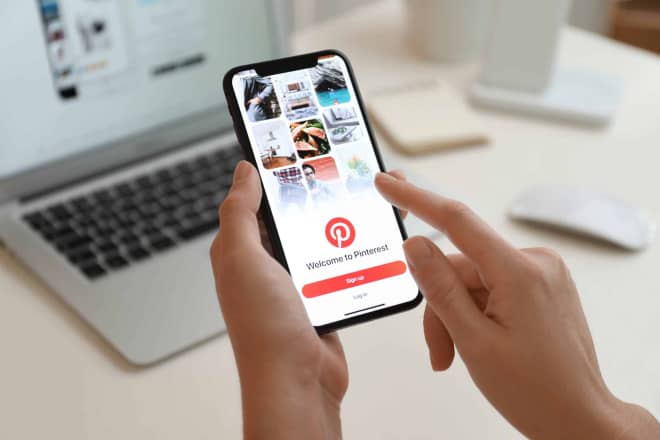 4. VKontakte

https://vk.com/

VKontakte, or VK for short, is a well-known online social networking site of Russian origin, based in the Virgin Islands, and is one of the largest websites in Russia, with a majority of its users being citizens of Russian-speaking countries.

VK is very similar to Facebook in that users can post their own blogs in the form of pictures, videos, voice and location information, while allowing other users to leave public messages or comments.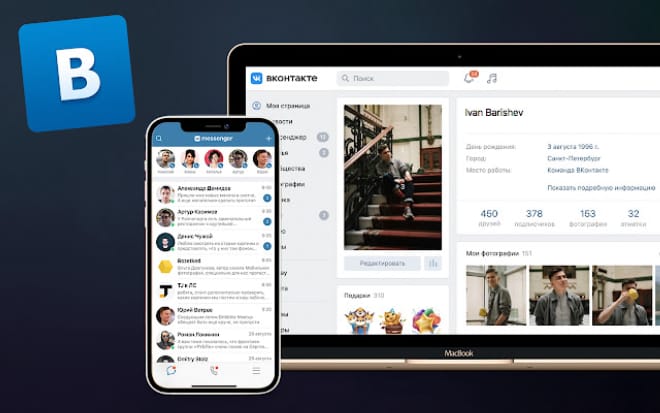 5. Tumblr

https://www.tumblr.com/

Born in 2007, Tumblr is one of the world's largest light blogging sites, based in New York, USA. It combines the strengths of traditional blogs and micro-blogs, featuring stream-of-consciousness-style trivial narratives that allow users to document their lives in short blogs and share multimedia and other content.

In addition to having the usual features like commenting and sharing, bloggers can enjoy many interesting features in Tumblr's dashboard. In this innovative way, Tumblr has played a very important role in the establishment and growth of light blogging sites.