WhatsApp rolls out Chat Lock privacy feature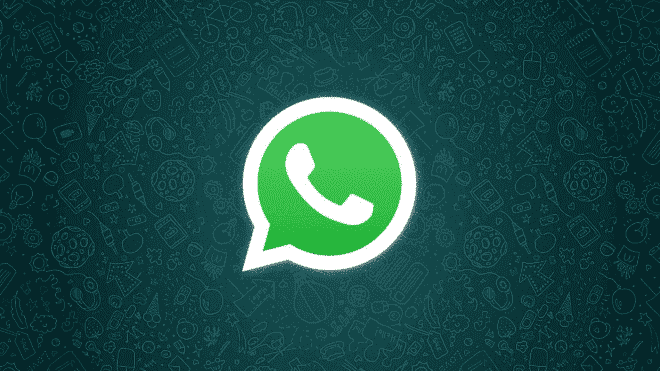 Meta is now rolling out Chat Lock, a new WhatsApp privacy feature that allows users to block others from accessing their most private conversations.

Chat Lock will create a new folder that can be locked using biometric methods such as passwords or fingerprints. You can ensure the privacy of your conversations by selecting the lock option after clicking on the name of a one-on-one or group chat.

WhatsApp says Chat Lock will take the thread out of the user's inbox and place it behind its own folder, which can only be accessed with your own device's password or biometrics (such as fingerprint). It also automatically hides the details of locked chats in notifications to prevent others from snooping while using the phone.

The company adds that this feature will be useful for those who share their phones with family members from time to time, or when a special chat happens to arrive while someone else is holding their phone.

To view locked chats, users can gently pull down their inbox and authenticate themselves using a password or the biometrics used in locked conversations.

WhatsApp will also plan to further expand the Chat Lock feature to provide users with additional functionality.

These upcoming additions include locks specifically designed for companion devices and the ability to set personalized passwords for user chats, allowing the use of different passwords separate from mobile credentials.

WhatsApp also introduced end-to-end encryption seven years ago and began rolling out end-to-end encrypted chat backups to iOS and Android in October 2021, five years later, to block access to backup chats.

In December 2021, WhatsApp extended the platform's privacy controls by adding a default disappearing message to all new chats.

Meta said the WhatsApp video calling and instant messaging platform is now used by more than 2 billion people worldwide.