Open source intelligence investigation of Discord
Discord is a free web-based real-time calling software and digital distribution platform designed for the community, targeting gamers, educators, friends and business people. Users can communicate with each other through messages, pictures, video and audio in the software's chat channel.

The software runs on Microsoft Windows, macOS, Android, iOS, Linux and the web.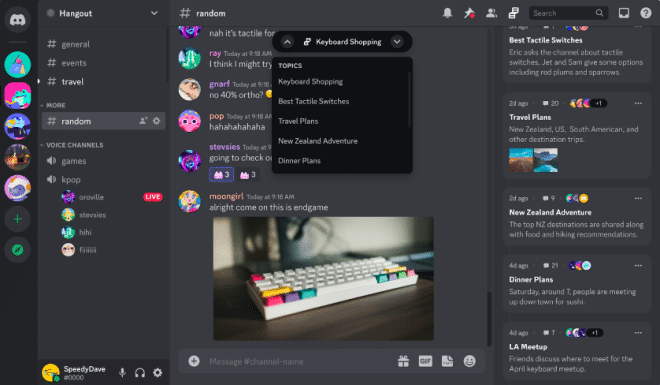 Here is a flow chart of Discord accounts for open source intelligence investigation.

The open source intelligence survey of Discord accounts focuses on their account profiles, posts, joined servers, roles, and accounts connected.