Mazars Group allegedly compromised by BlackCat cybercrooks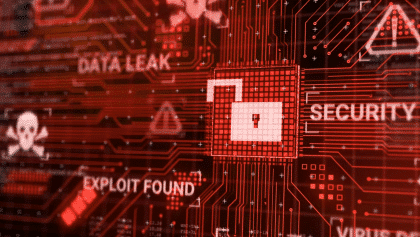 Mazars Group is an international professional services provider, international audit, accounting and consulting firm , based in Paris, France.

Mazars Group was posted on the ALPHV/BlackCat ransomware dark web blog, which criminals use to showcase their latest victims.

The Russian-linked ransomware group ALPHV/BlackCat claims to have stolen sensitive data from Mazars Group. A post on the group's dark web blog claims the crooks stole more than 700 GB of data, including protocols, financial records and other sensitive information.

What is BlackCat ransomware?

ALPHV/BlackCat ransomware was first discovered in 2021. Like many other organizations in the criminal underworld, the group operates a ransomware-as-a-service (RaaS) business that sells malware subscriptions to criminals.

The group is known for its use of the Rust programming language. According to Microsoft's analysis, the threat actors who began deploying it are known to work with other well-known ransomware families, such as Conti, LockBit and REvil.

The FBI believes that the ALPHV/BlackCat cartel money launderers are linked to the Darkside and Blackmatter ransomware cartels, indicating that the group has a well-established network of operatives in the RaaS business.

Recently, ALPHV/BlackCat has become one of the most active ransomware groups. According to cybersecurity analyst ANOZR WAY, the group is responsible for about 12 percent of attacks in 2022.