Intelligence Collection: Community Forum (4)
Related: Intelligence Collection: Community Forum (3) Community forum intelligence is divided into the following main categories:

1. Question-and-answer communities

2. Internet communities

3. Integrated communities

4. Regional communities

5. Vertical communities

6. Community information

Regional communities

1. 5ch.net

http://5ch.net

5ch.net is a Japanese internet forum giant founded in 1999 by Hiroyuki Nishimura. With over 10 million active users, this platform is known as one of the most popular online communities in Japan. Compared to traditional media, 5ch.net's influence in Japanese society cannot be underestimated.

The platform allows users to speak anonymously and has over 1,000 active boards with over 2 million posts per day.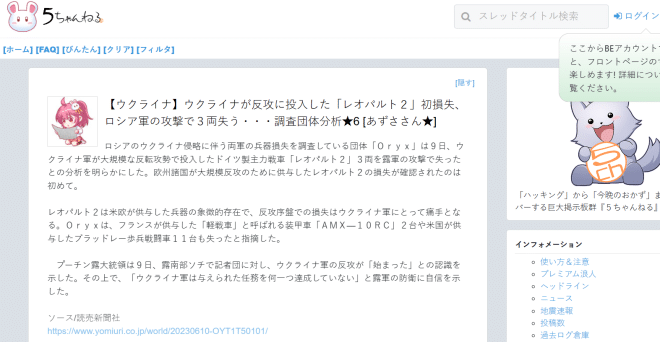 2. 2chan

https://www.2chan.net

2chan is a Japanese forum that blends ACG (Animation, Comics, and Games), otaku, and subculture, with over 60 posting boards and 40 text discussion boards on various topics. Here you can share your love of ACG and otaku culture with like-minded people, discuss a variety of interesting topics, and discover more interesting cultural phenomena.

Whether you are a fan of subculture, or interested in technology, history or music, 2chan is a vibrant and creative community.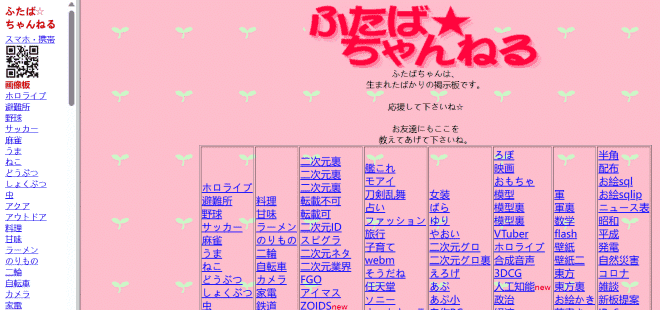 3. IndiaForums

https://www.indiaforums.com

With over 900,000 registered members, IndiaForums is the number one entertainment discussion forum in India.

IndiaForums is not just a platform for showbiz communication, it also includes several modules like fan clubs, debates, sports, book talks, etc., allowing users to interact in depth in various fields. With an average of 150 million page views per month, it connects users from all over the world to the Indian entertainment industry while also contributing to the global heritage of Indian culture.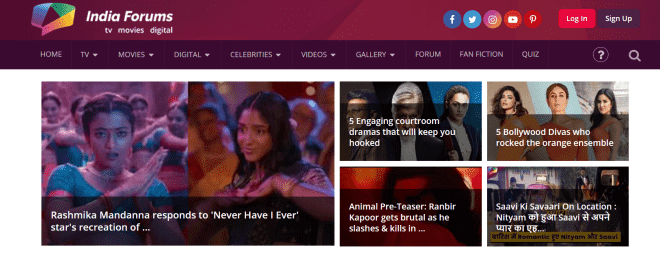 4. FOK!

https://www.fok.nl

FOK! is one of the largest Internet communities in the Netherlands with active news, reviews, columns and polls, created by Danny Roodbol. The forum is popular with young users and currently has over 470,000 registered users and 172 million posts.

On the home page, all the content you see is written by the administrators. The content includes not only the latest current news, but also some more light-hearted and interesting stories. In addition, FOK! also has special sections for content about video games, movies and sports. Here you can get the latest, most interesting and valuable information.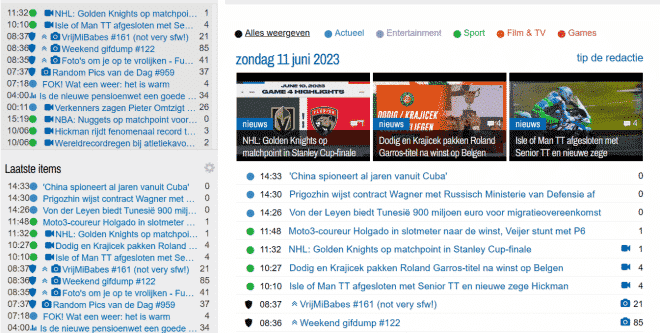 5. Eksisozluk

https://eksisozluk.com

Eksisozluk is one of the largest online communities in Turkey with more than 400,000 registered users, including up to 110,000 writers.

As an online public sphere, this community is used by thousands of people not only to share information about various topics such as science and life, but also as a virtual socio-political community. Here, people can freely exchange ideas and concepts, share their personal opinions, and engage in heated debates and discussions.

In addition, Eksisozluk plays an important role as a social media platform and has become a force to be reckoned with in the Turkish public opinion arena.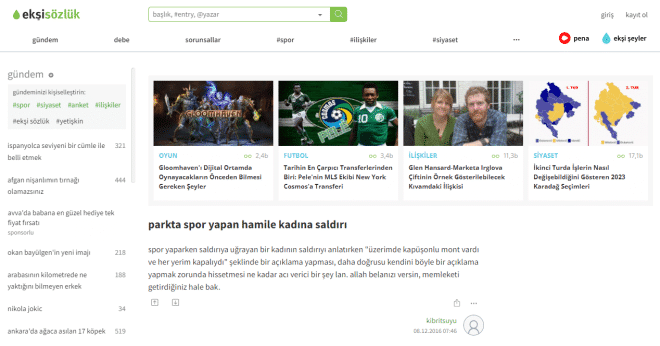 6. Forum

http://www.forum.hr

Forum is currently a long-established and large general Internet forum in Croatia. Since it started operating in 1999, the site has become one of the first and largest forums in the country.

Now it has more than 504,000 registered users and almost 50 million messages, attracting a large number of young people between the ages of 18 and 35.

Whether you are looking for the latest social trends or inspiration and ideas, Forum.hr can provide you with a high-quality, dynamic platform for communication.
7. KASKUS

https://www.kaskus.co.id

KASKUS community is the largest and most active online community in Indonesia. Here, registered members have access to over 20 sub-regions and various topic-related sub-forums covering news, history, games, entertainment, sports and more.

In addition, KASKUS also presents a wide variety of video and radio content, whether you are a socialite who loves to discuss hot topics or an information junkie looking for all kinds of entertainment information, there is something for you.
8. Krstarica

https://www.krstarica.com

Krstarica is currently one of the most visited portals in Serbia, founded in March 1999. The site includes Serbian news, forums, and online chat, as well as a directory of local sites grouped by topic and content.