How to get unbanned from Snapchat?
Why is my account banned?

There are many reasons why your Snapchat account may have been banned. Although it is a free app, users who engage in suspicious activity are at risk of being banned.

The most common reasons are:

· Harassment and bullying

· Sexually explicit content on your account

· Threats, violence and harm

· Participation in hate groups and hate speech

Cyberbullying is becoming more prevalent and social media apps, including Snapchat, are doing their best to prevent any type of online harassment.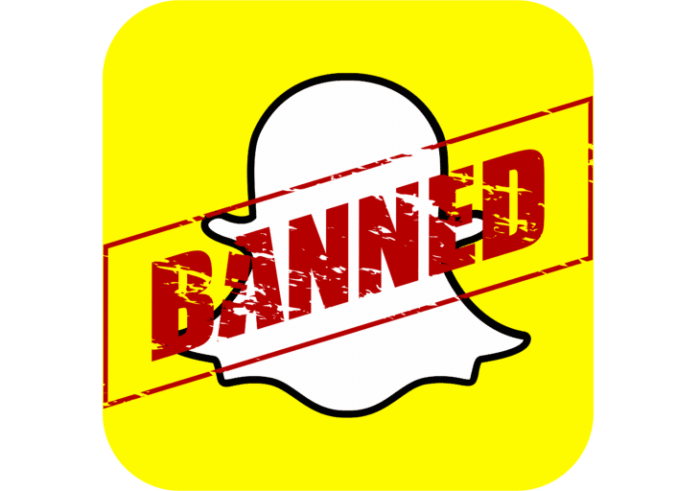 What types of Snapchat bans are there?

Essentially, three types of bans exist for Snapchat:

· Temporary ban: This is similar to a warning to users who are performing suspicious activity on the app. Temporary Snapchat bans last between 24 and 48 hours. after 48 hours, you can try to log in to your account again.

· Device ban: This is a more severe penalty than the first one. After using a device ban, you will be automatically logged out. If you violate some community guidelines or offend someone with a text, you may be banned from using devices.

· Permanent ban: If Snapchat finds solid evidence of this, it will permanently ban your account indefinitely. After you receive a permanent ban from Snapchat, you will not be able to restore your account, which means you will have to create a new account.

How to get unbanned from Snapchat?

There are three ways to get unbanned from Snapchat: unlock your Snapchat account, contact Snapchat support, and file a complaint through the Better Business Bureau (BBB).

Unlock your account

1. Login to your Snapchat account and select "Unlock".

2. Your account should be unlocked shortly. If it does not take effect immediately, you may need to wait up to 48 hours.

Contact Snapchat Support

1. Visit Snapchat Support.

2. Click on "I can't access my account."

3. Under the "Oh, no! Tell us more…" section, click on "My account is locked."

4. Snapchat will provide a couple of options to recover your account.

5. If you scroll down, you will see a form to fill out. Enter your username, email and cell phone, and describe the problem you are experiencing with your account. Provide as much detailed information as possible.

6. The Snapchat team should get back to you as soon as possible.

If your account was banned for violating Snapchat's community guidelines and terms of service, your chances of getting your account back are not good.

File a Complaint Through the BBB

The last option to unban your Snapchat account would be to file a complaint through the BBB, aka the Better Business Bureau. The Better Business Bureau is a private, non-profit organization that provides the public with information on businesses and charities. It also works on resolving issues with major platforms such as Snapchat.

1. Visit  this website – the BBB's complaints page.

2. Click on "File a complaint."

3. Under "How can we help," select "I'd like to file a complaint against a business…"

4. Fill in the form with all the necessary details regarding your problem with your Snapchat account. The more detail you provide, the higher the chances your issue will be resolved.

5. The BBB should get back to you shortly by email.

6. Once you receive feedback, refer the situation back to Snapchat.