How to create an Instagram page for your business?
Today, most businesses have Instagram and Facebook pages. These are fantastic initiatives for business owners and managers. If your business or product stands out, you are sure to be more successful and competitive.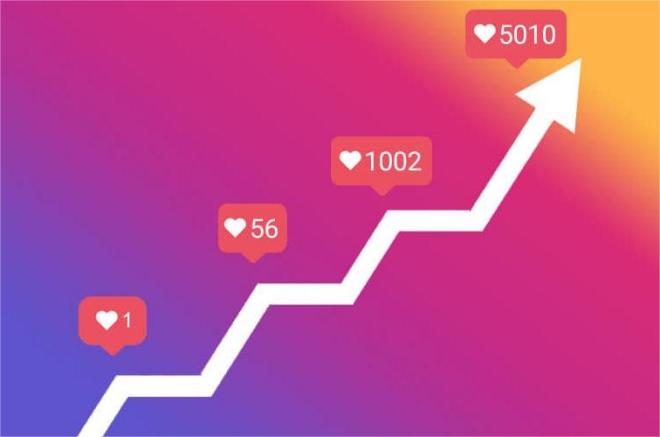 How to Create an Instagram Business Page?

Follow these steps to convert your Instagram profile to a business page:

1. Launch Instagram on your device.

2. Click on Profile (bottom right corner of the screen) and click on the hamburger menu (three horizontal lines in the upper right corner).

3. Select Settings (the gear icon near the bottom) and click Account.

4. Scroll to the bottom and select Switch to Professional Account.

5. Follow the on-screen instructions. Select whether you're a Creator or a Business and tap Next.

6. Enter your company information (phone, email, address).

7. Then, you will be taken to the Facebook section. You can create a Facebook business page on the spot. We strongly recommend that you do so.

8. Click Next and that's it. Your new business account should be created.

View your new business profile

Now that you have your business profile set up on Instagram, it's time to update it. The first thing you'll notice is the new graph at the top of the Instagram app. It's located in the Insights window, which displays page engagement and other useful statistics. You'll want to improve these numbers, so let's move on.

Go back to the Profile window and click on "Edit your profile". Now you should add a profile picture, a link to your website, and a compelling bio. You can also insert a link in your profile, which is best for promotions and concurrent deals.

Make sure to place your brand logo in the profile picture. Also, name your Instagram account after your company name. Another great idea for your bio is to add a hashtag and your company's slogan. If you don't have one, try to come up with something catchy. Other than that, enter a short description of your business in your bio.

The best tone for Instagram is casual and fun, not too formal or too serious.

Expand your profile

You can quickly add to your Instagram profile by adding contacts. Click "Invite Friends" and try to get as many people to follow you as possible. Get followers from all channels (Facebook, email, Twitter, LinkedIn, etc.) at any time. If you are lacking followers, why not invite your friends and ask them to share your page?

Another way to increase your profile is to keep it updated. Keep adding posts and stories to Instagram, talking about your business, promotions, etc. After your profile becomes more popular, you can even add links to stories (for which you need a lot of followers) so you can promote your services or goods.