How to avoid dangerous Chrome extensions?
Related: 9 popular malicious Chrome extensions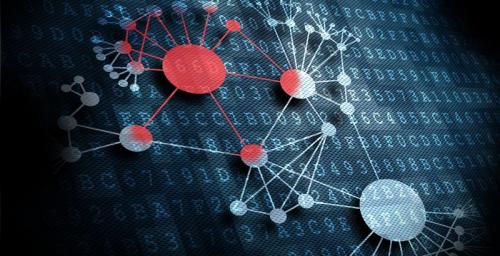 Browser extensions are promising tools, but it is important to treat them with caution and realize that they are not as harmless as one might think. Therefore, we recommend the following security measures:

· Download extensions only from official sources. Keep in mind that this is not an infallible security guarantee - malicious extensions do infiltrate official stores from time to time. but such platforms usually pay more attention to user security and eventually manage to remove malicious extensions;

· Don't install too many extensions and check the list regularly. always be vigilant and deal with them promptly if you find something that you did not install;

· Use reliable security solutions;

· Before installing any extensions, check the reviews on the Web Store, especially the most recent ones. If you see a lot of negative reviews, complaints about ads or other suspicious behavior, you should not use the extension. Also, a Google search for extensions is a viable method, which may also lead to problem reports on the forums.

· To view installed extensions, click the three-dot menu button in the upper right corner of Chrome and select More Tools > Extensions. Disable any that are not used frequently by closing the slider. If you don't recognize an extension or know you don't want it, remove it.

· Select Details to see more information about the extension, including its permissions, in time to disable sensitive permissions or any non-essential licenses.