How to get access to Instagram Insights?
Related: How to use Instagram Insights?

Social media marketing is all about data: analytics, metrics, measures and numbers. Since Instagram is now a rising star in social media, what data is available to measure success and does Instagram even provide analytics?

Instagram does provide analytics. Instagram Insights will show you what's going on, your impressions, reach, clicks, views and followers. Enough to know whether your social media marketing campaign is working or not and where to refine or change your approach.

Insights is useful for small businesses looking to embark on a data-driven marketing journey and can serve as an ideal introduction to the exciting world of metrics.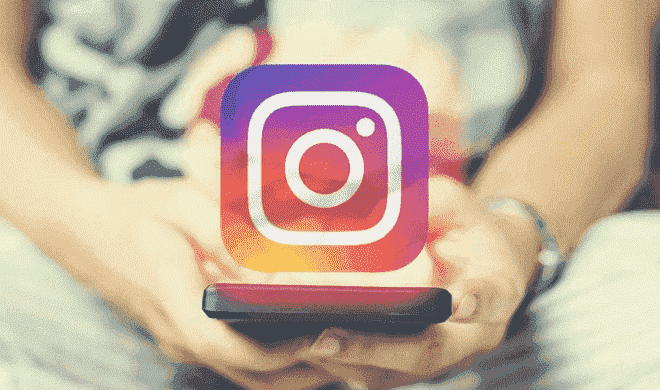 Instagram Insights

Instagram Insights offers more basic metrics than some advanced analytics tools, but is free and included in Instagram. It is ideal for small businesses looking to get to grips with metrics and analytics, as well as for small businesses looking to move away from publishing and hopefully evolve into a more measurement-based approach.

To access Instagram Insights, you need to have a business account.

How to get access to Instagram Insights?

1. Open up your profile on the Instagram app.

You can convert your Instagram profile to a Business account directly from your Instagram mobile app. First up, open up the app and click on your profile picture on the bottom right-hand corner of your feed.

2. Access the Settings page.

Next, it's time to head to Settings. On your profile, click the hamburger icon on the top-right corner. On the pop-up, click "Settings."

3. Tap "Account." A list menu will come up, then tap "Account."

4. Click "Switch to Professional Account".

By switching to a Professional account, you can get access to Insights immediately — even if you're not a business.

5. Choose your category and click "Done."

Choose the best category that describes you. Once you're finished, click "Done."

You can immediately access Insights with a Professional account. If you're a freelancer or content creator, you can stay as is, or you can take the extra step of switching to a Business account.

6. Optional: Switch to a Business account.

If you're a business, organization, or brand, you'll want to take the additional step of turning your Professional account into a Business account. A Professional account gives you full access to Insights, but is designed for independent digital creators. A Business account is more apt for companies.

Note that turning your account into a Professional account always comes before switching to a Business account.

To turn your account into a Business account, click the hamburger menu in the top right corner of your profile. Click "Settings," then "Account." At the bottom, click "Switch Account Type." Then click "Switch to Business Account."

7. Optional: Connect your Facebook page.

Lastly, if you have a Facebook Business page, it's important to connect it to your Instagram Business or Professional account. To do so, go to your profile and click the "Edit Profile" button.

Under "Profile Information," click "Connect Facebook page." Follow the prompts to connect your Page or create a new one.

Once you've set up your Professional or Business Account, you can begin to use Instagram Insights.