Why brands need social media monitoring?
Social media monitoring is a wide-ranging set of activities that extends well beyond tracking brand mentions and hashtags. Proper tracking allows companies to respond to negative comments in a timely manner, maintain brand image or identify potential individuals who could become industry influencers.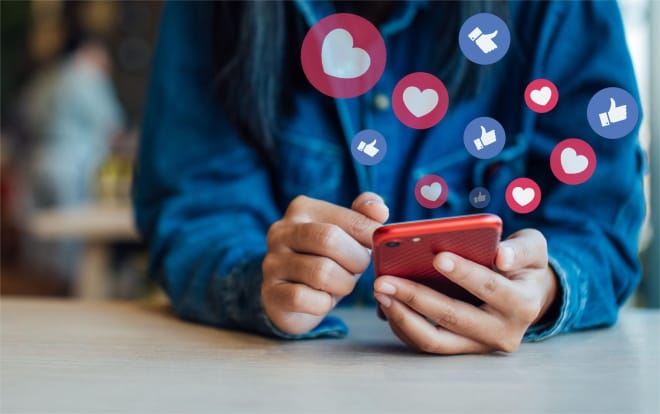 Social media monitoring is essential for several reasons, starting with the ability to build a strong brand image.

By analyzing user feedback and identifying weaknesses, companies can improve their product offerings and services. The same applies to the company's tone of voice and adapting it more effectively to the target audience.

The modeling techniques used should be based on the business objectives, and the set used. Once the mathematical model has been selected, it should be tested and the results produced. The results will then be ready to be presented as derivations that can be used to make decisions.

There is also a rapport and connection with key opinion leaders who can be used to promote the brand. Companies can find influential bloggers and experts by the number of mentions and audiences they have, thus finding valuable allies and driving sales.

Another major advantage is the monitoring of competitors and the industry as a whole. By closely monitoring the flow of information about relevant companies and products, trends can be quickly identified and strategies can be adjusted to take advantage of opportunities. The same applies to actions taken by competitors, who may have identified trends in advance.

And crucially, social media monitoring allows companies to measure their behavior and communication channels. The results provide valuable data on key metrics to clearly visualize the efficiency and profitability of all PR and media activities executed by the company.

Last but not least, monitoring provides new content ideas based on customer feedback and communication processes. The latter usually triggers new demands for products and services that the company can capture and offer.