Twitter crashes during DeSantis presidential campaign announcement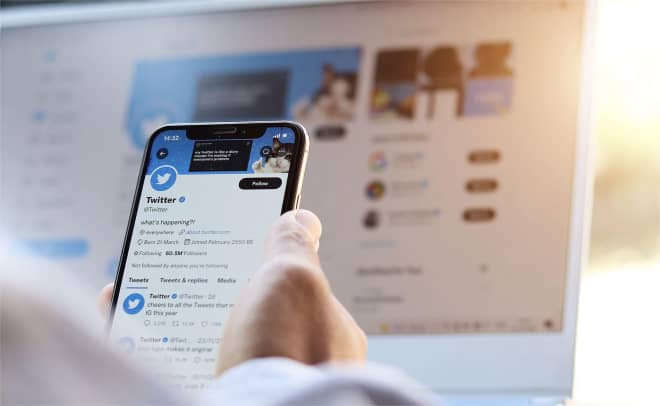 Twitter crashed repeatedly during Elon Musk's live audio chat with Florida Gov. Ron DeSantis, disrupting the politician's announcement that he was running for the Republican presidential nomination.

Since Musk took over Twitter last October, he has fired thousands of employees, including many of the engineers responsible for fixing software bugs.

Current and former Twitter employees had previously told Reuters that the drastic layoffs would put the platform at risk of collapse during times of high traffic.

Musk blamed the problem on the number of listeners and his large following on Twitter. When Twitter crashed repeatedly, about 678,000 people tuned in. the Spaces session eventually resumed, attracting nearly 304,000 listeners.

Last month, about 3 million people listened to Musk's interview with the BBC on Twitter Spaces. "Failure to Launch," "Crashed," and #DeSaster were trending topics on U.S. Twitter during the chat.

Under Musk, there have been more Twitter outages, and in March, thousands of users reported problems accessing links posted on the platform. Internet observatory NetBlocks said the March incident was Twitter's sixth major outage since the start of the year, compared with three at the same time last year.

In between the two crashes, President Joe Biden tweeted a fundraising appeal making fun of the faltering DeSantis presidential campaign, "This link works."

DeSantis is considered the only real obstacle to former President Donald Trump becoming the Republican nominee in next year's U.S. presidential election.

Five cyber attacks in the U.S. in one day

Of these, five cyber attacks affected nearly 150,000 people in the United States. However, theoretically, there may be some overlap in cases where victims have the misfortune of committing two or more separate breaches. Of these, only a small percentage of victims actually live in Maine, meaning that the impact of the breach can be felt across the country.

By far the hardest hit was Sysco, which reported the names and other personally identifiable information (PII), including Social Security numbers, of 126,243 victims.

As was the case with the systems penetration, the target organization did not discover the incident until March 5.

By far the worst hit was Sysco. It reported 126,243 victims who had their names and other personally identifying information (PII), including Social Security numbers, exposed in what the firm described as "a cybersecurity event perpetrated by a threat actor believed to have begun on January 14th, 2023."

In terms of the number of victims affected, Village Bank (3,324), Puma Biotechnology (1,933) and Collins Electrical (567) were relatively minor, although all three companies, as well as Sysco and Kline, stressed they were taking the attacks seriously.

With the exception of Kline, all of the affected organizations are offering compensation to victims in the form of free cybersecurity, credit monitoring or identity protection services.

In the case of Kline, it stated in a notification letter to victims that it has "no evidence that this information has been used in any way, including for identity theft."

However, despite these assurances, it's worth noting that cybercriminals don't always immediately use stolen PII for such purposes, meaning Kline's customers could still be at risk in the long run.

It added: "Although the risk of data breaches cannot be eliminated altogether, we are undertaking a top-down review to determine what more we can reasonably do to minimize risk moving forward."

Affected companies are urging their customers to take precautions, such as freezing their credit scores to prevent agencies from releasing such information without proper consent and regularly reviewing financial account statements to monitor any suspicious transactions.