Twitter admits private circle tweets were leaked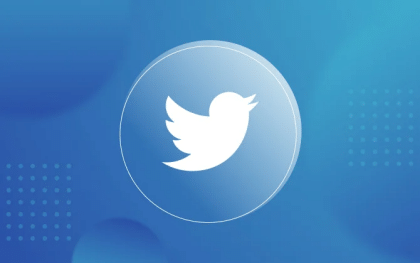 In April 2023, several Twitter users claimed that a bug in Twitter Circle exposed their tweets to users outside of the Circle. The company has now responded, confirming that private tweets were leaked as a result of a security incident in early 2023. The company confirmed the incident to affected users via email and informed them that the issue was immediately resolved. However, the social media platform did not provide any additional details about the breach.

Introduced in 2022, Twitter Circle is a new feature of the platform, similar to Instagram's Close Friends feature, that allows users to limit the scope of their tweets to the people they choose to follow. Ideally, other followers or users should not be alerted to such private tweets in any way. Only users in the Close Friends group can reply to or interact with these posts. These tweets feature a green circle to indicate the exclusivity of such posts.

In Twitter's message to users, the company claimed that the "security incident may have allowed users outside of Twitter Circle to see tweets." According to the company, their security team identified and fixed the problem immediately.

"Twitter is committed to protecting the privacy of the people who use our service. We understand the risks that an incident like this can introduce and we deeply regret this happened," wrote the company.

The statement caused outrage, as Twitter users had been reporting the problem publicly for weeks. They also mocked the company's response to the privacy breach, questioning which security team they have in mind since Elon Musk laid off large numbers of security experts some months ago.

Since Elon Musk took over the company, he has overseen massive layoffs and reduced the company's workforce by 60 percent. Among those fired were the entire team, senior executives and engineers responsible for combating hate speech and ensuring the safety of the platform's users.

In January 2022, a group of Twitter employees filed a class action lawsuit in San Francisco federal court, alleging that the company violated federal and state law by failing to provide mandatory 60-day notice before termination.

To further cut costs, the new CEO also decided to stop paying rent for office space and supplies.