Tesla exposed to data breach scandal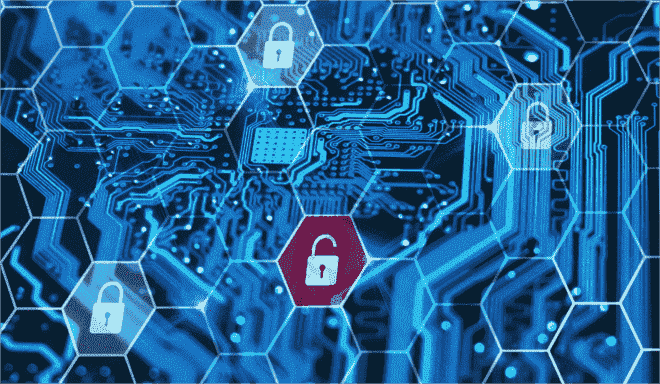 Tesla threatened the media to delete the data

Recently, a group of data was leaked to the German newspaper "Handelsblatt" by a person with knowledge of the situation, and the data was confirmed by experts to be true. Tesla tried to prevent the German newspaper from reporting the data, and even threatened to take legal action against it. However, according to EU law, it is legal for the German newspaper to report on such data leaks.

The data, which reportedly came from Tesla's IT system, covers complaints reported by Tesla owners in the U.S., Europe and Asia and spans from 2015 to March 2022. According to the German newspaper, Tesla owners reported more than 2,400 automatic acceleration problems and more than 1,500 braking problems during this period, including 139 reports of "unintended emergency braking" and 383 reports of "ghost braking" due to false crash warnings. Customers have expressed safety concerns.

Tesla is under investigation by German and Dutch authorities due to possible data privacy concerns, reportedly involving the company's Autopilot-assisted driving products. Lawyers for Tesla have now revealed that the company suspects former employees of being whistleblowers.

Tesla scandals emerge frequently

In fact, it is not the first time that Tesla has been exposed to data security problems. In addition to driving problems, Tesla has also had serious customer information leakage problems. We are concerned that on April 6 of this year, Reuters reported that Tesla employees were privately sharing audio and video content recorded by in-car cameras through internal messaging systems between 2019 and 2022.

Tesla's online customer privacy statement mentions that camera recordings remain anonymous and have nothing to do with the owner or the owner's vehicle. But the former employees told Reuters that the computer program they used at work could show the location of the recordings - which could reveal the owner's residence. In addition to that, one former employee said he also obtained audio recorded when the vehicle was parked or turned off. And a few years ago, Tesla would even receive video recordings when the vehicle was turned off if the owner agreed, and they could thus also see some of the personal items in the owner's garage.

But as of now, Tesla and Musk have not responded to Reuters' request for comment. Reuters was also unable to obtain any video or images of what the former Tesla employee described. It's unclear whether the practice has continued within Tesla to this day, or how widespread the practice of sharing recordings is. Some former employees claim they have only seen shared images related to legitimate work.