How to identify scammers on social media?
What is social media scam?

Social media scams are a type of fraud committed on social networking sites. Scammers often create fake profiles, befriend innocent people, and send spam or links to malicious websites.

How to quickly identify scammers on social media?

1. Their messages contain numerous grammatical and spelling errors. Many scammers are not native English speakers and may use poor spelling, strange and unnatural language, or awkward formatting. Be especially careful when someone's claimed background (place of birth, education, etc.) doesn't match the way they write.

2. An account with little content or few friends. the average Facebook user has about 200-250 friends. If an account is very new or has especially few followers, it may be a scammer.

3. The profile belongs to someone you think is already a friend. Scammers create "cloned" profiles to impersonate your friends and contacts.

4. You will receive a random message with a link. Do not click on the link or use unsolicited direct messages (DMs). This is how scammers trick you into visiting fake websites or downloading malware to your device.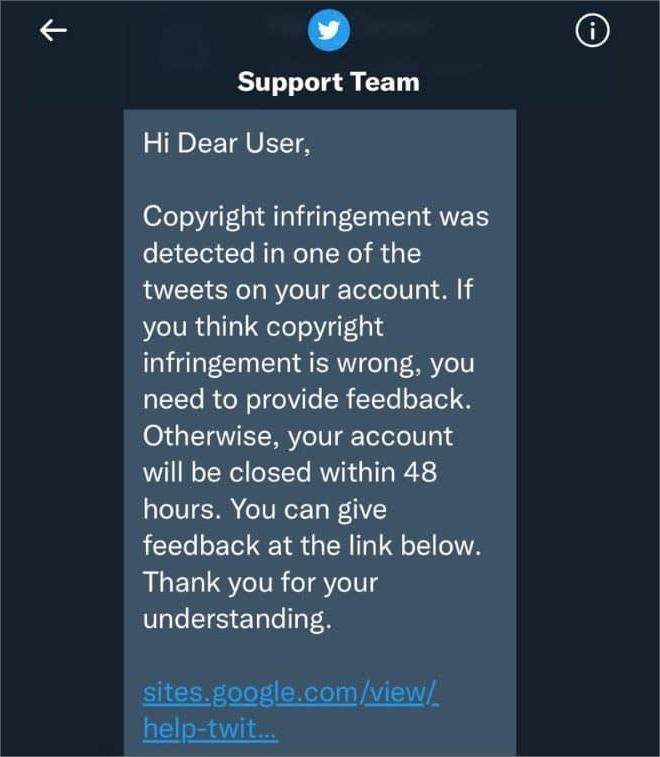 5. You're being asked to send money online (via gift cards, wire transfers, payment apps, etc.) or invest in cryptocurrencies. This is the number one red flag that you are dealing with a social media scammer.

6. Posts or ads that promote incredibly good deals. Low prices or hard-to-find items that are easy to buy are the main warning signs of a scam.

7. You will be taken to an online store that portrays the signs of a scam. Beware of sites that offer great deals but lack basic information such as shipping times and costs, company addresses and direct contact information. When in doubt, follow best practices on how to shop safely online.

8. The person insists on taking the conversation off social media and asks you to text them. This allows them to bypass the security measures offered on most social media sites (or continue the scam if their account is reported and banned).