How to hide your status on Facebook Messenger?
When you use Facebook Messenger, by default, all your friends who also use the service will know when you are active whenever you are online. This can be displayed on mobile devices or desktops, showing a green dot next to your name and the time you have been using the service.

This makes it hard to ignore the people you don't want to talk to. Fortunately, there is an easy way to hide your activity status.

1. Disable active status on your mobile device

If, like most users, you use Messenger on a mobile device, you can find the setting to disable active status in the same place on both iPhone and Android, although the menu looks slightly different. We used Android for the following instructions, but you should be able to do it on your iPhone without any problems.

Launch the Messenger app and tap on your profile picture in the upper left corner.

Next, tap the "Active Status" tab near the top.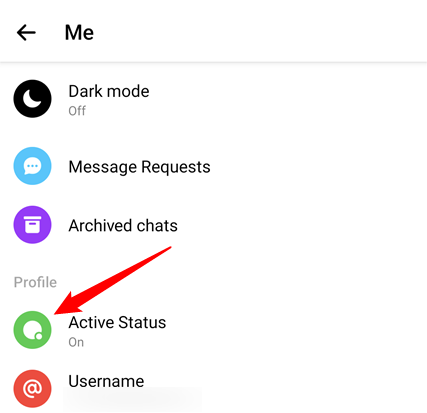 Tap the switch on the right to disable your active status. Please note that this will also prevent you from viewing the active status of others.

2. Disable active status on Messenger.com

You can also disable your status on the Messenger web front end.

Go to Messenger.com and click the three dots in the upper left corner.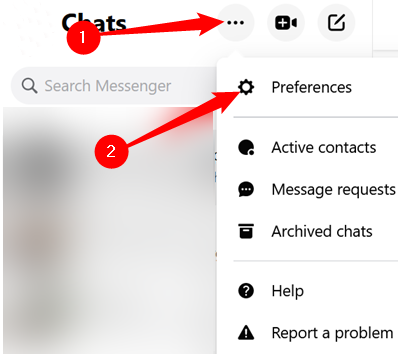 Once you are in the Preferences menu, click "Turn Off Active Status".

The next menu allows you to control who can see you active. If you want to be totally invisible, select "Turn Off Active Status For All Contacts." The other two options let you be a bit more specific. The second from the top allows you to hide your status from everyone barring a few chosen exceptions. The third option is the exact opposite — it lets you change your activity status so specific people cannot see that you're online.

Pick whichever option you prefer, and then click "Okay."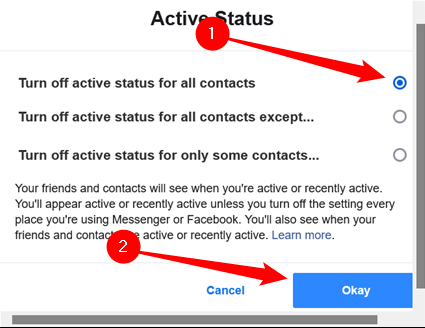 Again, note that turning off your active status also means that you will not be able to see other people's active status.