How to download Instagram Reels video?
Instagram Reels is a cool feature that lets you create 3 to 15 second video clips to share with your followers and friends. Like TikTok, Instagram Reels can include filters, captions, interactive backgrounds and more. If you're wondering how to download Reel videos, we'll show you some of the easiest ways to do so in this article.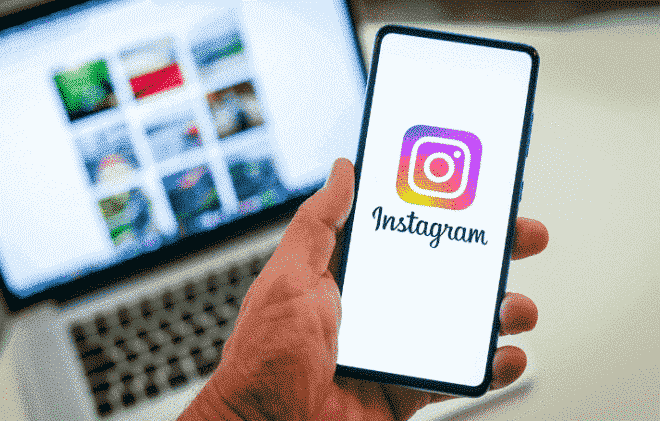 While there is no option to download Reel videos directly on Instagram, you can save them to your device.

How to download Instagram Reels videos?

1. Launch Instagram on your smartphone.

2. Find and open the video you want to download.

3. Once the video loads, click the three-dot menu icon.

4. Click "Save".

5. To access the video, go to Instagram's home screen.

6. Click on the "Profile" icon.

7. Click the hamburger icon.

8. Click on "Settings".

9. Go to "Account" and then to "Saved".

Your most recently saved videos will be located in the "All Posts" folder.

Will Instagram notify publishers that I saved their Reel?

No. Fortunately, you can save other users' reels with confidence because the original publisher will never know that you saved their content. Users who change their Instagram account to a Pro account can monitor the number of saves, but they still don't know who saved their Reel.