How to download Instagram photos from PC?
Instagram is the ideal platform for enjoying beautiful pictures and entertaining videos. Instagram is full of stunning visuals and interesting photos, and it's only natural to come across impressive posts that you'll want to keep forever. But when it comes to saving photos, especially those posted by other Instagram users, you may find it unsupported. Here we will explain how to save Instagram photos to your PC, whether you post them or not.

How to download Instagram photos on Windows PC?

Here are the steps to save Instagram photos by viewing the source code method.

1. Go to Instagram.com and log in to your account. Select the photos you want to save to your PC.

2. Click on the three-dot menu and select "Go to post".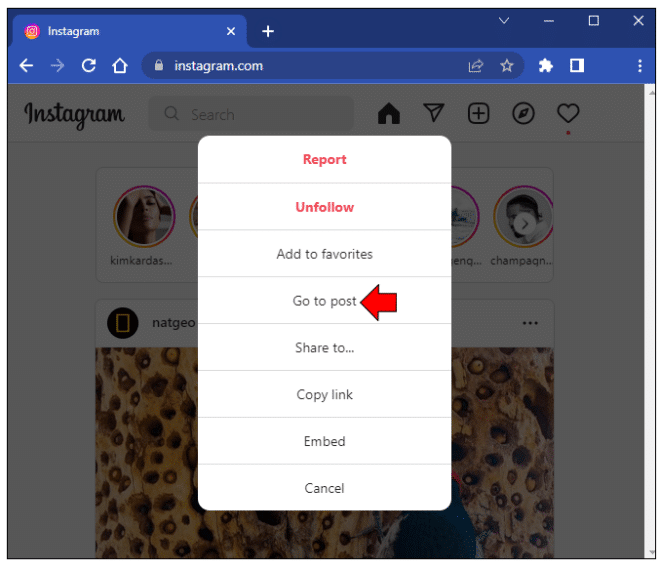 3. Right-click it and select "View page source".

4. Use the hotkey "Ctrl + F" and type .jpg in the search box.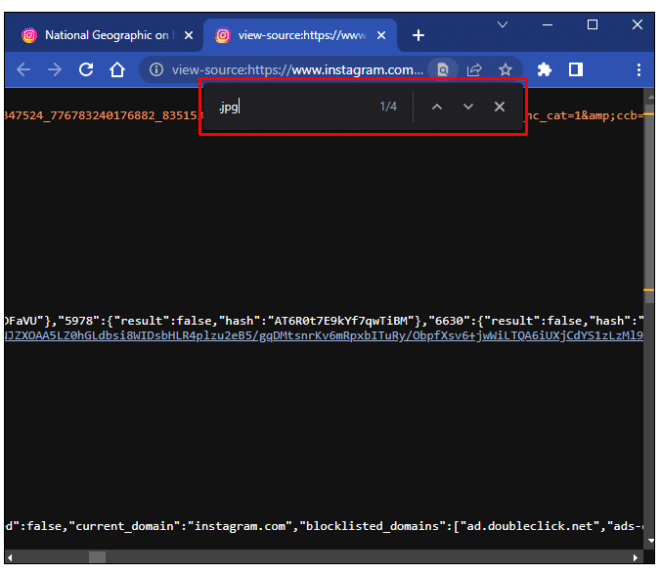 5. Find the first link, including the .jpg suffix, and copy it.

6. Paste the URL into the address bar of the new page.

7. Now right-click on the photo and select "Save image as..." .

The image will be downloaded to your PC's local storage.