How to collect social media intelligence?——Instagram
Instagram, a social application of Meta Company that provides online photo and video sharing for free, was released in October 2010. It allows users to take photos with their smartphones, add different filter effects to the photos, and then share them to Instagram servers, or social media such as Facebook, Twitter, Foursquare, Tumblr, Flickr and Posterous .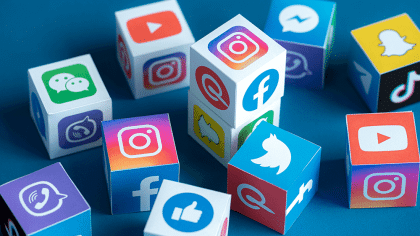 Through a social intelligence monitoring system like Knowlesys Intelligence System, you can collect the Instagram account data of the target person without logging in or even registering, and analyze his personal information including personal profile picture, photos and videos, personality, hobbies, geography locations, stories, social activities, etc. Knowlesys Intelligence System has a world-leading technology in the field of Internet information collection. It has analyzed and processed thousands of websites over the years, and has unique experience in social media information collection.