How to check your TikTok analytics?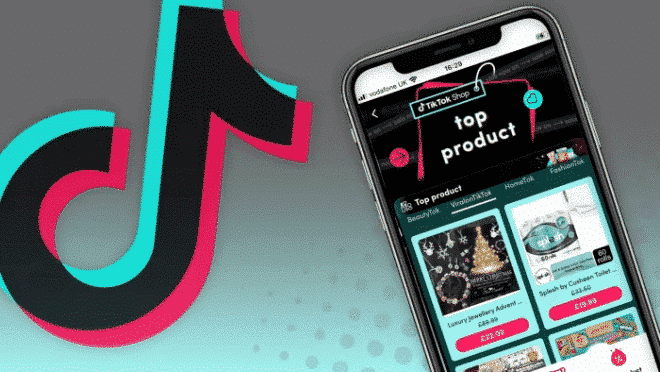 Related: What is TikTok Analytics?

Tracking your TikTok analytics is essential if you want to understand the impact and reach of your content.

How can I check your TikTok analytics?

To view your TikTok analytics and statistics, you need to upgrade to a Pro account. Unfortunately, TikTok does not allow regular users to access its analytics section. If you are out there promoting your brand and are still using a standard account, then you should switch immediately.

1. Go to your profile page and click on the three horizontal lines in the upper right corner of the screen. This will open your settings page.

2. Go to the "Manage account" section.

3. Click on "Switch to Business Account".

4. Follow the steps and select the type of content that best suits your needs.

5. Verify your email to complete the upgrade. If you can't access your email at this point, you can select the "Use phone" option to receive text messages.

You have now upgraded your account to the Pro version. However, TikTok will only start recording your history from the moment the change is made. This means you can't track your activity analytics while you have a regular account. It takes about 7 days for the app to start showing insights, and TikTok takes the time to collect data for your account.

Once everything is set up, you can access your analytics page by following these steps:

On mobile:

1. Go to your profile on TikTok.

2. Tap on the three horizontal lines in the upper right-hand corner.

3. Tap on "Creator tools" on the next screen.

4. You'll see the "Analytics" section. Tap to gain access to your analytics and stats.

On Desktop:

1. Hover over your profile on TikTok.

2. You'll see a small pop-up window appear.

3. Select the "View Analytics" option.