How to archive Instagram posts?
Instagram offers a way to save content for later use, rather than users deleting content and losing potential revenue for the company. This is also beneficial for individual users as they can quickly pull up seasonal images or posts and make adjustments. Instead of deleting the post entirely, you can now archive it to remove it from public view. You can still view the post privately for later use, but no one else can see it.

Instagram's "Archive" feature includes a section for stories, live streams, and posts.

The Instagram "Posts" category has an opt-in feature that you must use manually. Instagram does not automatically archive old or deleted posts like other systems do - just stories and live streams.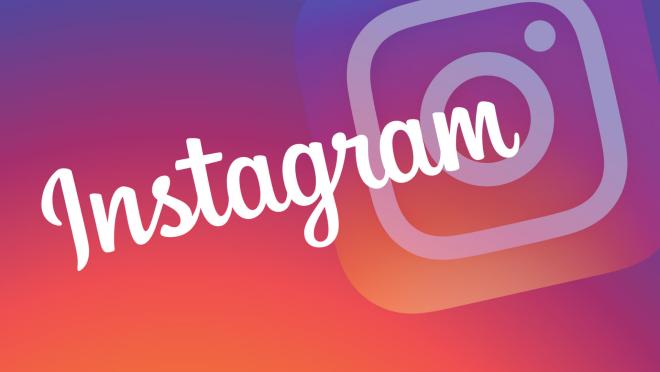 How to access the Instagram archive to see your posts?

When you archive a post, it stays there until you manually delete or unarchive it. As mentioned earlier, Instagram archives are divided into posts, stories, and live content.

To access the Instagram archive:

1. Open Instagram, then click the profile icon in the bottom right corner.

2. Select the hamburger icon menu in the upper right corner.

3. Select "Archive".

4. The "Archive" menu appears, showing your stories by default. To view archived posts, click on the "down arrow" next to " Stories Archived" and select "Posts Archived".

5. Your archived posts now appear.

The archive is for your use only and is not publicly viewable.

How to archive an Instagram post?

1. On the home page, click on the profile icon in the bottom right corner.

2. Select "Posts" next to the profile thumbnail at the top.

3. Select the post you want to archive.

4. Click on the " vertical ellipses" (three vertical dots) in the upper right corner of the post.

5. Select "Archive" from the list of options that appears. This action will delete the post from your profile. Followers and the public will no longer be able to view it.

Your Instagram posts now appear in your profile for future use.