How to add your Instagram to TikTok?
TikTok allows you to record and edit short videos using your smartphone, and add your favorite music to complete the experience. TikTok has nearly 1 billion users, with 70 million users per day. It's the perfect complementary app for creating standout Instagram stories.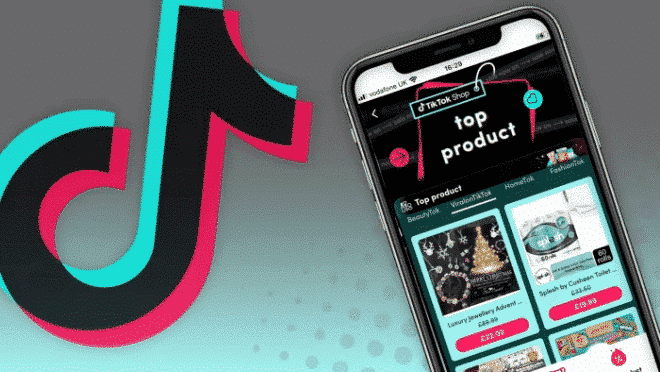 If you use TikTok and Instagram, you can simplify sharing by linking the two platforms. After connecting Instagram to TikTok, you can run the app and share your videos directly to your Insta account, without having to save and upload profiles separately. This means you'll be able to create unique videos in minutes and share them directly to your Instagram account with the click of a button.

If this sounds intriguing, read on to learn how to connect the two apps on your device.

Add your Instagram account to TikTok

Before you begin, you'll need to download TikTok to your smartphone if you don't already have it. Creating an account will allow you to add Instagram to TikTok.

1. Open TikTok and click the profile icon in the bottom right corner.

2. Click the Edit Profile button.

3. Select Add Instagram.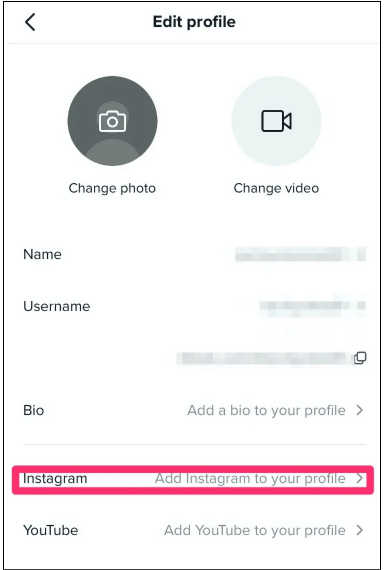 4. Use the pop-up window to sign in to your Instagram.

5. When prompted, select Allow. This will give Instagram access to your TikTok account.

Your Instagram account is now linked to your TikTok, and you can now share your videos directly on Instagram without having to switch between apps, save and upload each video separately.

Can I just add a link to my TikTok profile?

Some users may prefer to add a link to their TikTok profile so that others can quickly access their website or social media pages. If you have a business account and 1,000 followers, you can add a link to your TikTok profile following the same instructions as above.

However, your audience is more likely to click on the Instagram button on your TikTok profile than on the link on your bio, so it's best to follow the instructions above to add a link.