A guide to gathering open source intelligence from social media(3)
Related: A guide to gathering open source intelligence from social media(2)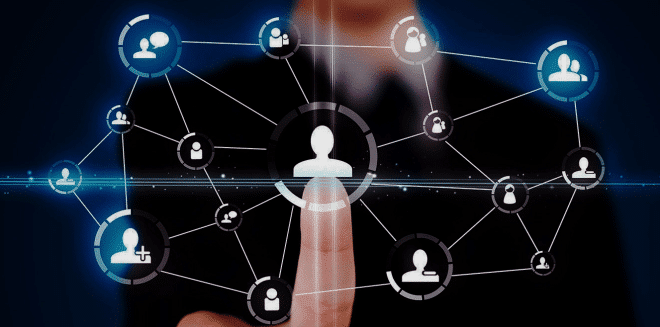 Tips for making the most of social media open source intelligence

To make the most of your social media open source intelligence efforts, consider the following tips:

1. Develop a research plan

Developing a clear research plan helps ensure a systematic and thorough approach to social media open source intelligence. This includes defining goals, identifying target platforms, and selecting appropriate tools and techniques.

2. Stay organized

Tracking collected data and analysis is critical to effective open source intelligence. Using tools such as spreadsheets, note-taking applications, and data visualization tools can help maintain organization and streamline the analysis process.

3. Validate information

Ensuring the accuracy and reliability of the information collected is critical to the success of social media open source intelligence. Tools such as cross-referencing data, checking multiple sources, and using reverse image search can help validate findings.

4. Time management

Effective time management is critical to conducting social media open source intelligence, as information can quickly become outdated. Prioritizing tasks, setting deadlines, and using automated tools can help optimize the research process.

Courses, certifications and training programs

To further improve your knowledge and skills in social media open source intelligence, consider taking a course, getting certified, or participating in a training program.

1. Online Courses

Many online courses offer social media open source intelligence training, from entry-level to advanced. Examples include Bellingcat's Online Investigation Toolkit, SANS SEC487: Open-Source Intelligence (OSINT) Gathering and Analysis, and Udemy's OSINT courses.

2. In-person training

Face-to-face training programs and workshops provide hands-on learning experiences and opportunities to network with open source intelligence practitioners. Events such as OSINTcon and the OSMOSIS conference provide valuable training sessions.

3. Certification

Certifications can help validate your open source intelligence skills and enhance your professional credibility. Examples include the Certified in Open Source Intelligence (COSI) and the GIAC Open Source Intelligence (GOSI) certification.

Resources and Communities

To keep up with the latest trends, tools, and technologies in social media open source intelligence, it is important to engage with resources and communities that can support your learning journey.

1. Websites and blogs

Various websites and blogs provide valuable information, tips, and updates on social media open source intelligence. Examples include Bellingcat, IntelTechniques, and OSINTCurious.

2. Books and publications

Books and publications can provide insight and insight into social media open source intelligence. Some notable titles include "Open Source Intelligence Techniques" by Michael Bazzell, "The Art of OSINT" by Chris Poulter, and "Hunting Cyber Criminals" by Vinny Troia.

3. Social media open source intelligence communities

Online communities, forums, and social media groups provide a platform for open source intelligence practitioners to share knowledge, ask questions, and learn about the latest trends and tools. Examples include OSINT subreddit, the OSINT.team forum, and various LinkedIn and Facebook groups.

Conclusion

Social media open source intelligence is a powerful tool for gathering intelligence across all domains. With the right knowledge, tools and technology, individuals and organizations can leverage the wealth of information available on social media platforms to make informed decisions, reduce risk and gain a competitive advantage.