Geospatial open source intelligence investigation tools
Geospatial_intelligence is the analysis of positional imagery and information to assess and analyze the physical features and geographic activity of the Earth. Geospatial open source intelligence (OSINT) is the collection and analysis of publicly available geospatial data.

Location-based intelligence is the analysis and visualization of geospatial data that can provide situational and environmental awareness to better understand or protect locations and events.

When conducting large-scale geospatial analysis, a geospatial intelligence platform is typically required to collect all relevant data. However, geospatial analysis can be performed manually for individuals and one-off events to inform decision making.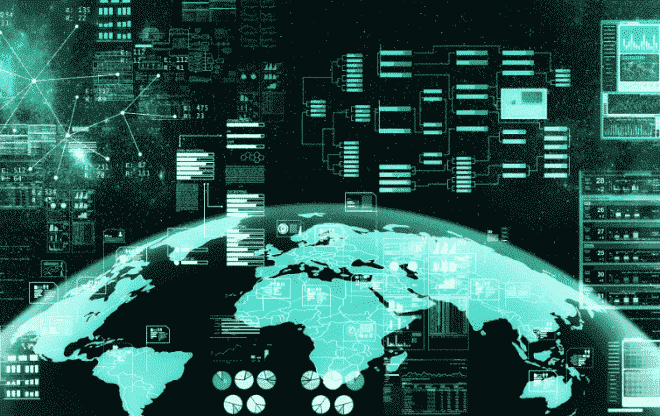 1. https://www.google.com/maps

Google Maps provides satellite imagery, aerial photography, street maps, panoramas, real-time traffic and route planning.

2. http://earth.google.com/

Google Earth Online is another Google geospatial tool that provides global satellite imagery and 3D buildings and terrain.

3. https://www.google.co.Uk/earth/versions/#download-pro

Google Earth Pro is a downloadable geospatial software application that displays a virtual globe, which provides the ability to analyze and capture geographic data. The Pro version of GoogleEarthPro provides high quality resolution photos. Google Earth Pro uses the same images as the free version of Google Earth. However, Google Earth Pro offers additional tools for business users, such as measuring areas of polygons or circles, mapping multiple points simultaneously, and additional layers of population, graphical, and traffic data.

Google Earth Pro also offers another tool that is not available in the Google Earth browser version, namely historical satellite imagery. Click on the date button at the bottom left of the map and a timeline will appear in the upper left corner of the image. Clicking within the timeline will change the date of the satellite image, thus allowing investigators to view a location at any time. This is particularly useful for surveys focusing on areas affected by war and global disasters.

4. https://www.bing.com/maps

Bing Maps is a web mapping service that provides aerial imagery, street maps and directions as part of Microsoft's Bing search engine.

5. https://www.instantstreetview.com/

Instant Streetview is a platform that allows users to instantly view Google Street View for any supported location. Instant Streetview provides the same street view images as google, does not provide additional features or the same access to historical street view images, but does make accessing the current street level panorama faster.

6. https://showmystreet.com/

ShowMyStreet is an alternative to InstantStreetview that allows users to immediately see any supported location of GoogleStreetView.

7. https://wego.here.com/

HERE WeGo is a navigation platform designed to provide directions. While designed to determine the best route to travel, the distinguishing feature of HERE WeGo for investigators is that it often provides house numbers on the map. Take a look at specific streets in HERE WeGo and you can usually see the house numbering system for nearby residences, a system that facilitates planned operations such as surveillance and arrests.

8. https://www.mapillary.com/

Mapillary is a service that crowdsources geotagged photos, allowing the public to upload their own images of locations. Check out the platform and any area with a green line shows an area where users have submitted location images.

9. https://kartaview.org/map

KartaView is another platform for street-level imagery, allowing users to contribute images of their locations. Locations can be searched for in the search bar. To view a location, click on the purple line of the desired location on the map, which will present the available options for that location.

10. https://livingatlas.arcgis.com/wayback/

World Imagery Wayback is a digital archive of the World Imagery Base Map that allows users to access different versions of the World Imagery that have been captured over the years. The World Imagery Base Map provides users with access to over 100 different versions of satellite imagery. Using the timeline in the upper left corner of the page, users can navigate through the image layers to view changes.

11. https://zoom.earth/

ZoomEarth provides real-time satellite imagery, including optional rain radar and animated wind speed maps. Earth Zoo is especially useful for living weather like hurricanes and wildfires. Using the data bar at the bottom of the map, users can navigate the satellite imagery to view recent and historical data.