For Intelligence Analysts: Sites Containing Construction Information
1. SKYDB
SKYDB is the world's database of skyscrapers and tall buildings. SKYDB runs the world's largest compilation of tall buildings, listing more than 174,000 tall buildings that you can categorize, compare and share. Additionally, SKYDB has a vast content archive and the largest collection of skyscraper drawings.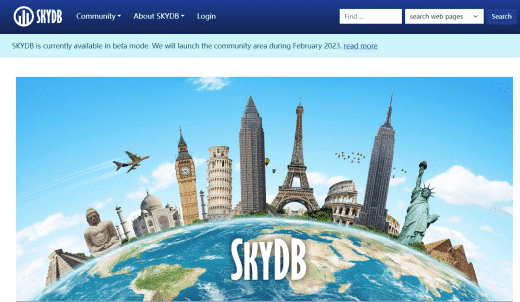 2. Skyscraper Page
SkyscraperPage is a website about tall buildings and major structures, created by Dylan Leblanc in 1997, and has become the world's largest skyscraper atlas database. Hundreds of illustrators have contributed drawings, and millions of people have been using the SkyscraperPage discussion forum since its inception.
URL: https://skyscraperpage.com/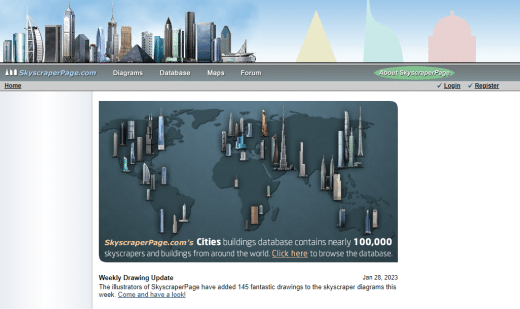 3. Council on Tall Buildings and Urban Habitat (CTBUH)
CTBUH provides members with the tools to take advantage of detailed data, imagery, and technical information on more than 40,000 tall buildings around the world, and the cities in which they reside.