Find the person you are looking for on LinkedIn
Modern people spend a lot of time on the Internet every day. There are many social software and platforms, such as Facebook, Twitter, etc. Most people use their screen names, not their real names, to sign up for these social software.
In addition, there are some workplace social software platforms that mainly use real names, such as LinkedIn.
LinkedIn is a business and employment-focused social media platform that operates through a website and mobile applications. Launched May 5, 2003, owned by Microsoft. Primarily used for professional networking and career development, the platform allows job seekers to post resumes and employers to post jobs. Since 2015, the company has made most of its revenue from selling information about its members to recruiters and salespeople. It has been a wholly owned subsidiary of Microsoft since December 2016. As of February 2022, LinkedIn has 830+ million registered members from more than 200 countries and regions.
LinkedIn allows members, both workers and employers, to create profiles and connect with each other in an online social network that may represent real-world professional relationships. Members can invite anyone to be a connection. LinkedIn can also be used to organize offline events, join groups, write articles, post jobs, post photos and videos, and more.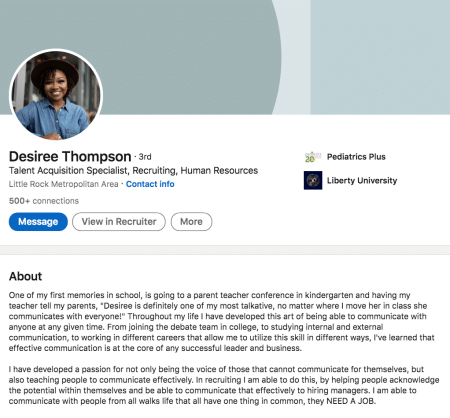 LinkedIn supports searching for members by name, education background, company. Personal details such as photo, name, education, company, email, contact information can be seen in the member's profile.