ChatGPT is now available for download on the iOS App Store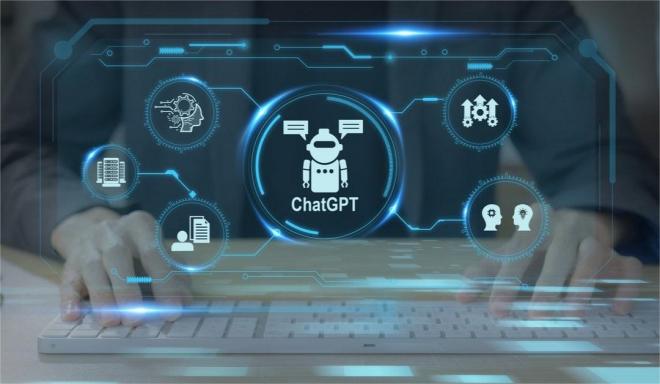 On the afternoon of May 19, 2023, OpenAI posted a tweet announcing the launch of the ChatGPT app for iOS in the United States, and said it will expand to other countries in the coming weeks. The app is free to download, and OpenAI says support for Android should be coming soon. By 5 p.m., OpenAI's tweet had received more than a million views.

ChatGPT has more than 100 million users worldwide since the web version of ChatGPT was released in November 2022. This time on mobile is ChatGPT-4, OpenAI's newest and most powerful big language model, which will sync your history across devices and bring OpenAI's latest model improvements when it hits the app.

According to the App Store, the mobile version of ChatGPT is currently available for free in the App Store and is restricted to users aged 12 and older in the United States. The mobile version of ChatGPT will be able to perform the same tasks as its web counterpart, providing users with instant answers, customized suggestions, creative inspiration, expert advice and personalized learning.

Data Collection Issues

For those concerned about data privacy, OpenAI says that the data to be collected will be shown in the app description, including your email address, name and phone number, and information about your interactions with other products.

Other data collected includes usage data, such as the type of content and features you engage with, and when and where you use the app.

Also, the application will collect device information, such as what operating system and browser a person uses, as well as other diagnostic-related information.

It is unclear whether the app will offer users its ChatGPT "incognito mode," which was added to its web version last month for users who do not want their conversation history saved, or for training artificial intelligence chatbots.

In recent months, EU governing bodies and individual member states have made policy changes to prevent ChatGPT from collecting data on users.

The EU privacy watchdog says its parent company, known as OpenAI, violates individual privacy rights with the way it stores and processes user data.

France, Germany and Spain have all conducted investigations into privacy concerns and data breaches at ChatGPT. Italy banned the app for nearly a month before OpenAI met its privacy requirements.

The European Data Protection Board has also set up its first AI working group aimed at examining AI chatbots and any big model AI tools.

For parents, children between the ages of 13 and 18 must have parental or guardian consent to use ChatGPT. However, AI platforms lack effective age verification tools. These issues are the next challenges that OpenAI should address.