Apple focuses on combating privacy and security issues in 2022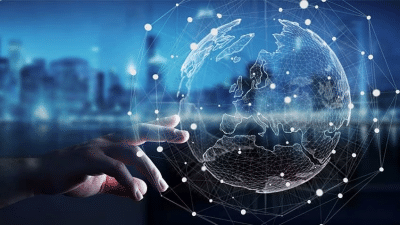 Apple's App Store team blocked more than $2 billion in fraudulent transactions in 2022 and blocked nearly 1.7 million app submissions for violating privacy, security and content policies.

In addition, to combat account fraud, Apple terminated 428,000 potentially fraudulent developer accounts, deactivated 282 million fraudulent customer accounts, and blocked 105 million suspected fraudulent developer account creations.

Last year, the App Store team also protected Apple users from hundreds of thousands of unsafe apps and rejected nearly 400,000 apps that violated privacy, such as those that attempted to collect users' personal data without their consent or permission.

Another 153,000 were blocked from the App Store for misleading users and copying submitted apps, and about 29,000 were blocked from the App Store for using undocumented or hidden features.

In more than one case this year, Apple said, App Review found apps using malicious code that had the potential to steal users' credentials from third-party services. In other cases, the App Review team found several apps that disguised themselves as green financial management platforms, but then morphed into just another app.

Apple also added that in 2022, nearly 24,000 apps were blocked or removed from the App Store for decoy violations like these. The App Store App Review team reviews an average of more than 100,000 app submissions per week, with about 90 percent of them reviewed within 24 hours.

App Store payment fraud in 2022

Apple blocked $2.09 billion in fraudulent transactions last year, while also banning approximately 714,000 fraudulent accounts from re-transacting. About 3.9 million stolen credit cards were also blocked from being used to make fraudulent purchases on the App Store.

Apple takes credit card fraud extremely seriously and continues to work to protect the App Store and its users from this threat, the company said. For example, with Apple Pay, credit card numbers are never shared with merchants, eliminating a risk factor in the payment transaction process.

Finally of note, Apple removed more than 147 million fraudulent reviews and ratings from the App Store in 2022, after processing more than 1 billion reviews and ratings from which fraudulent reviews were found.

The App Store has more than 650 million average weekly users worldwide and provides a global app distribution platform for more than 36 million registered developers.