Montana passes bill to ban TikTok completely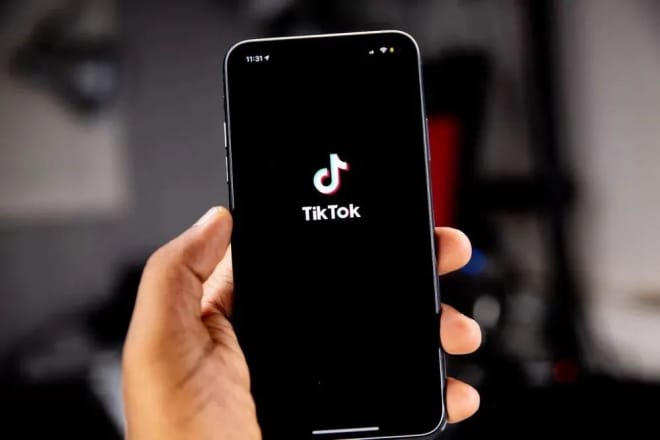 On May 17, 2023, Montana Governor Greg Gianforte, a Republican politician, took the lead in signing a bill to ban TikTok for Montana citizens, making the state the first in the U.S. to completely ban TikTok in the legal sense. It is the toughest ban issued against the app in the nation and will almost certainly be challenged in court. The ban will take effect Jan. 1.

TikTok is one of the most popular social media apps in the world today, with more than 100 million users in the United States. However, TikTok has been facing a crackdown from the U.S. because its parent company, ByteDance, is a Chinese company. The U.S. government claims TikTok could pose a national security threat.

"Today, Montana takes the most decisive action of any state to protect Montanans' private data and sensitive personal information," Mr. Gianforte, a Republican, said in a news release.

The bill was introduced in the Montana Legislature in February, sparking a debate that lasted for months. The controversy surrounding the bill in part foreshadowed what would happen if Congress or the White House tried to push the TikTok ban across the country.

Under the legislation, if TikTok continues to operate in the state, both Apple and Google could face fines if they still allow users to download the app. Apple and Google did not immediately respond to requests for comment.

They also expressed concern that the app could be used to spread political propaganda, and that TikTok is particularly popular among teens and people in their 20s. At a hearing in March, Congress grilled TikTok CEO Chow for about five hours in rounds of questioning.

TikTok has come up with a detailed proposal for operating in the U.S. that it says would alleviate concerns about national security and misinformation issues, but the proposal has yet to be approved by the Biden administration, leaving TikTok and its future in doubt.

The Montana bill would make the ban null and void if TikTok is acquired by a company that is not registered in a country "designated as an external hostile power.