Israeli Intelligence Agency - Aman
The Israeli Military Intelligence, often abbreviated to Aman, is the central, overarching military intelligence body of the Israel Defense Forces. Aman was created in 1950, when the Intelligence Department was spun off from the IDF's General Staff (the Intelligence Department itself was composed largely of former members of the Haganah Intelligence Service). Aman is an independent service, and not part of the ground forces, Navy or the Air Force.
It is one of the main entities (and the largest component) of the Israeli Intelligence Community, along with Mossad and Shin Bet. It is currently headed by Major General Aharon Haliva. Although often overshadowed by Mossad and Shin Bet, Aman has historically been the largest Israeli intelligence agency. It is a part of the military general staff, reporting to the Chief of Staff and the Minister of Defence. It includes the cyber warfare branch Unit 8200, the secret technology Unit 81, and the training course Havatzalot Program. Its special operations unit is General Staff Reconnaissance Unit (Sayeret Matkal).
Aman provides the Prime Minister and Cabinet with comprehensive national intelligence estimates, daily intelligence reports, estimated risks of war, targeting studies of nearby countries, and communications intercepts. Aman is also responsible for cross-border agency business.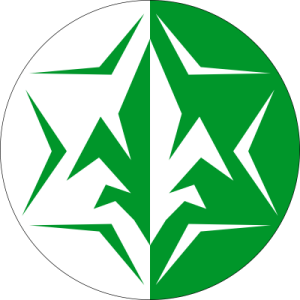 In 1976, according to the Lexicon of National Security, some of Aman's principal roles consisted of:
1.Intelligence evaluation for security policy, military planning and "fluid security policy," and the dissemination of intelligence to IDF and governmental bodies.

2.Field security at the level of the General Staff, and the training and operation of field security in general (all levels).

3.The operation of military censorship.

4.Direction and operation of the "Collection Agencies".

5.Drawing maps; providing the direction and supervision for the dissemination of maps.

6.The development of "special measures" for intelligence work.

7.The development of intelligence doctrine in the realms of research, collection, and field security.

8.Staff responsibility for military attachés overseas.