Intelligence Collection: Social Media (1)
With the popularity of social media, more and more people are using it not only for social communication, but also as an intelligence gathering tool. On social media, users can send information to the outside world by posting content, liking, commenting and other activities.

This information may include personal information of certain people, news about specific fields, social hotspots, etc., which are valuable resources for intelligence collection. First, to obtain valuable intelligence, you need to choose the right social media platform.

Today, all major social media platforms have their unique characteristics and user groups. Choosing the right platform can make it easier and more accurate to obtain valuable intelligence. Second, establish a clear goal for intelligence collection. This can help us focus more on collecting information related to the target.

For example, if we want to understand the views, preferences or whereabouts of a specific group, we can follow their social media accounts or search for hashtags related to them, so we can more accurately collect intelligence on that group.

Most importantly, it is important to protect personal information and privacy. In social media, personal information can be compromised at any time. Therefore, when collecting intelligence, it is important to comply with relevant laws and regulations and not to violate the privacy and human rights of others. At the same time, we should also protect our personal privacy and avoid overexposure. We can choose to protect our privacy by using screen names and masking personal information.

1. Facebook

Facebook is an online social media and social networking service owned by the American technology giant Meta Platforms. Created in 2004 by Mark Zuckerberg with fellow Harvard College students and roommates Eduardo Saverin, Andrew McCollum, Dustin Moskovitz, and Chris Hughes, its name derives from the face book directories often given to American university students.

As of December 2022, Facebook claims to have 2.96 billion active users per month and ranks as the third most visited website in the world.

Facebook can be accessed from devices with Internet connections such as personal computers, tablets, and smartphones. After registering, users can create a profile to display information about themselves. They can post text, photos and multimedia and share them with any other user who agrees to be their "friend" or post them publicly through different privacy settings. Users can also use Messenger to communicate directly with each other, join common interest groups, and receive notifications about Facebook Friends events and following pages.

2. Twitter

Twitter is a micro-blogging social platform that has conquered the world and is based in San Francisco, USA. Its main function is to allow users to post and share information in no more than 140 characters. Both regular users and government agencies and officials have found their stage on Twitter.

As of 2018, Twitter has more than 350 million active users, and the number of tweets posted every day is as high as 400 million, which fully demonstrates the strong influence of Twitter in the field of information dissemination and social communication.

On October 27, 2022, Elon Musk acquired Twitter for $44 billion, gaining control of the platform. Since the acquisition, the platform has been criticized for fostering content containing hate speech.

On December 20, 2022, Musk announced that he would step down as CEO once a replacement was found, and on May 12, 2023, Musk announced that he would step down as CEO in approximately six weeks and that Linda Yaccarino, the former head of ad sales at NBCUniversal, would become the new CEO.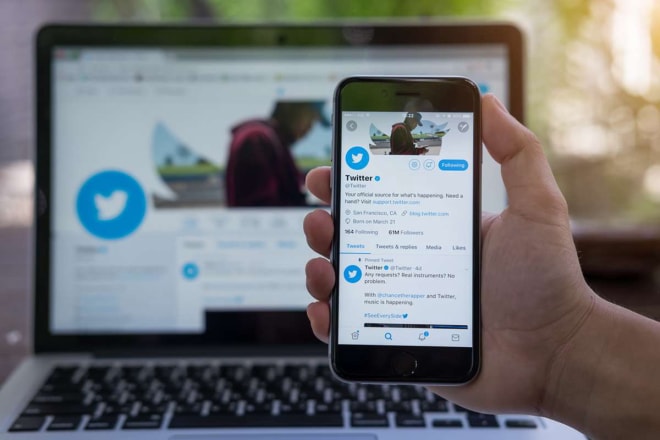 3. LinkedIn

LinkedIn is the world's largest professional networking platform, headquartered in Mountain View, California. It is dedicated to providing a one-stop career development platform for individuals and companies. As of 2020, LinkedIn has more than 600 million users in more than 200 countries and regions around the world.