How to see someone's Instagram followers without an account
Whenever you try to access your Instagram account, a login screen will appear. You must be logged into your account before you can see any posts, followers or stories. In addition, you need to be logged into your Instagram account to view private Instagram profiles and posts.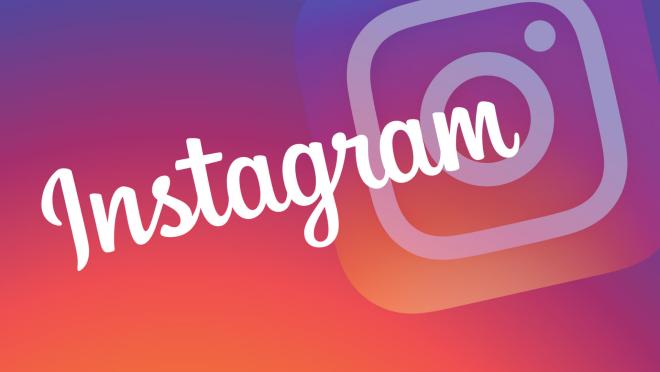 Without a profile and a third-party app or website, you will not be able to view Instagram followers and other activity. In this article, we'll discuss how to see Instagram followers without an account.

Here's how you can do this:

1. Open the "web browser" on your smartphone or PC and look for the ImgInn website.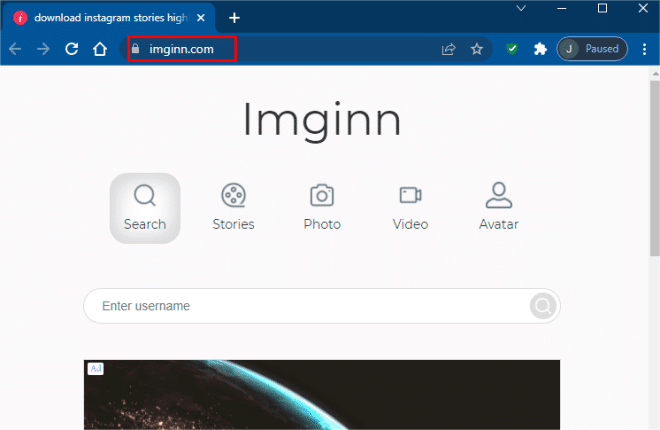 2. Enter the subject tag of your Instagram username in the search box. Or, you can enter the name of the person whose followers you want to see. You can use the search box on the ImgInn website to find any Instagram profile.

3. Go to the next page to see a list of everyone who follows that particular user. In addition, you can access all of Instagram's content by pressing the profile name in the search bar.

To save any posts or images from a specific person's profile, simply click the "Save" button on the profile page.

If you want to view your Instagram followers without creating an account, follow the steps above.

If you still can't access the account you want to view, it may have been set to private.