How to collect social media intelligence? — YouTube
YouTube is a global online video sharing and social media platform headquartered in San Bruno, California, launched on February 14, 2005. In October 2006, YouTube was acquired by Google. It is the second most visited website after Google Search. YouTube allows users to upload, watch, share and comment on videos. More than 2.5 billion monthly users watch more than 1 billion hours of video every day. In 2020, due to the impact of COVID-19, many people spent more time at home than before, and more users watched YouTube, and the number of visits to the website also increased significantly at that time.
YouTube, as one of the most popular social media, you can collect a lot of personal information of any target YouTube account through a social intelligence monitoring system, Knowlesys Intelligence System is recommended here. This information often includes personal pictures and videos of the target person on YouTube, political views, religion, country of origin, personality, home and work addresses, social activities, etc.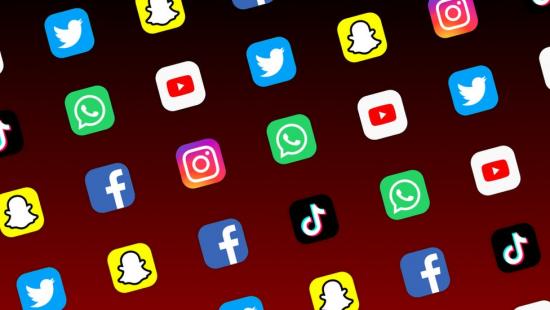 Knowlesys Intelligence System is a comprehensive social media analytics system. The capability of whole-Internet monitoring will help users fully understand the opinions and trends published by media and netizen on Twitter, Facebook, Instagram, YouTube, Tiktok and other social media.