How to collect social media intelligence? — TikTok
TikTok, known in China as Douyin, is a platform that allows users to record and share short videos as well as comment on other users' videos. TikTok, the international version of Douyin, was launched in the Chinese market in September 2016. Launched globally on August 2, 2018 after merging with another Chinese social media service, Musical.ly. Since TikTok was launched, it has been loved by people and favored by young people all over the world, and more and more global users are pouring into the platform.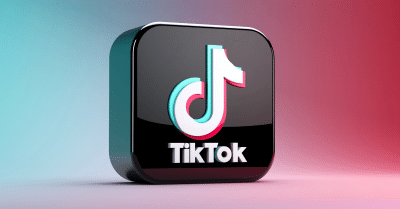 Through a social intelligence monitoring system like Knowlesys Intelligence System, you can collect the TikTok account data of the target person without logging in or even registering, and analyze his personal information, including profile picture, posted videos, personality, hobbies, geographical location, Stories, social events, etc. Knowlesys Intelligence System has the world's leading technology in the field of Internet information collection. Over the years, Knowlesys Intelligence System has analyzed and processed thousands of websites, and has unique experience in collecting social media information.