How to analyze the keyword on Twitter:artificial intelligence?
ChatGPT is very popular recently, and the discussion on artificial intelligence topics on Twitter is also very hot. In the past 7 days, nearly 4,800 tweets with the keyword "artificial intelligence" were fetched and analyzed by Knowlesys Intelligence System. In addition, Knowlesys Intelligence System observed that 3,000 authors published tweets with the "artificial intelligence" hashtag during these days.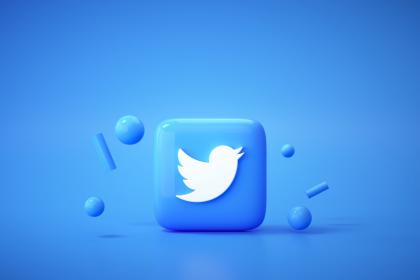 Knowlesys Intelligence System can also fetch which tweets have broad influence over the public from "Influence Messages"in order to learn what public discussed and their opinions. For example, some top favorite messages, top influential authors' messages, top retweeted messages, top mentioned links and so on. In addition, through the top mentioned hashtags analyzed by the system, it can be known that related hashtags such as ChatGPT, NSA, machine learning, and national security agency are also concerned by the public.

Knowlesys Intelligence System is a comprehensive social media analytics system. The capability of whole-Internet monitoring will help users fully understand the opinions and trends published by media and netizen on Twitter, Facebook, Instagram, Tiktok and other social media. Founded in May 2003, Knowlesys is a high-tech company that specializes in Internet information processing. It has established rich experience and competitive advantages in the fields of accurate monitoring and vertical mining of mass information on the Internet.