Artificial Intelligence Applications in the Open Source Intelligence Cycle(4) - Intelligence Distribution Stage
In the stage of intelligence distribution, open source intelligence also faces two major problems. One is how to provide real-time, complete, and accurate intelligence products in response to different types of open source intelligence needs. The second is the sharing of intelligence information, how to use public or accessible data structures to share data sets, and enable the intelligence community to achieve easier, safer, and different levels of information sharing.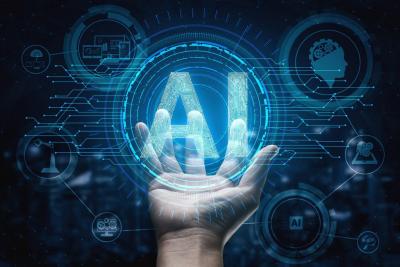 1. Customized service
Artificial intelligence can help analysts process and prioritize relevant data, and it can help open source intelligence personnel tailor intelligence services to different groups based on mission needs. Artificial intelligence tools can help different groups prioritize their intelligence products and deliver targeted intelligence readings. Machine learning models can intelligently recommend highly relevant content and automatically update with new data over time.
2. Visual presentation
Open source intelligence personnel need to express complex information or laws in the form of graphic symbols to achieve an intuitive display of intelligence acquisition targets. The use of interactive graphics, animation and other augmented reality or immersive technologies can change the presentation form of intelligence products, visualize the relationship and network between intelligence targets, and then assist decision makers to infer the key influencing factors.
3. Distribute securely on demand
Relying on emerging technologies, open source intelligence systems guarantee data transmission and access security as well as data storage security by providing security functions such as identity authentication, access authorization, hierarchical management, password management, disaster recovery backup, and data verification. For example, artificial intelligence and cloud computing can automatically and targetedly provide critical and time-sensitive intelligence to "need-to-know" users based on user attributes (such as rank, role, and location).