Top 10 Dark Web Search Engines
The dark web is a part of the Internet. Sites on the dark web are easily identified by the ".onion" domain name, and they often contain content that users do not want to be found by Google. This can include anything from drugs and guns for sale to surveillance-minded bloggers or anonymous government critics.

The dark web is not indexed by regular search engines such as Google, Bing and Yahoo. You will not be able to access the dark web through a standard web browser such as Google Chrome or Firefox; instead, you will need a special browser called Tor.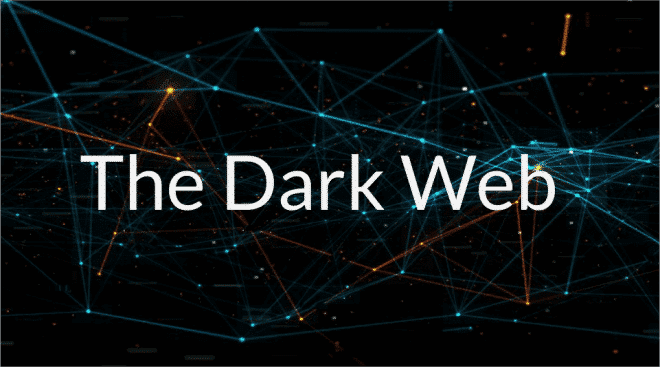 Here summarizes the dark net most commonly used a few search engines, as follows:

1. notEvil

NotEvil is the largest search engine on the Deep Web, which is why this search engine is placed at the top of the list of "Deep Web" search engines. The search engine with the help of Query or URL to provide all types of search results, which means that if there is a query and want to find the results related to the query, notEvil can provide help.

2. Torch

Same as notEvil, Torch deep web search engine also has a very simple layout with only a text box to search for a button. Torch works like Google search engine, when you search for any query, you will get good no or result as shown in the given screen snapshot.

3. Ahmia

Ahmia is another top deep web search engine that deep web users like to find his desired results. With other deep network search engine, Ahmia also provides query search services, that is, your query into the search text box, and then press the search button to get results.

4. Candle

Candle is another option for deep web search engines. This is also popular in the deep web community and people use this search engine every day.

Candle search engine does not allow the use of parentheses, boolean operators. Any type of quotation marks are used in the search query and if any of these types are put into the search query, the desired results will not be obtained.

5. Searx

Searx is another alternative search engine to the deep web, this search engine can also handle free information. If you search for anything here, Searx will not maintain your log files.

6. http://Archive.org

There are millions of non-profit libraries of books, movies, software, music, etc. on this site. As mentioned on their homepage, they have about 466 billion web pages saved in their database. They have screen snapshots of almost every website ever visited on the Internet.

7. http://Vlib.org

This is also the deep web search engine with a very large database. Many categories can be browsed on it, including agriculture, information and libraries, computer and computer science, regional studies, and more.

8. Wolfram Alpha

This deep web search engine is one of the best sites ever found on the Internet. It is a computational knowledge search engine that will display results based on things related to computing and computational things.

9. DuckDuckGo

This is another search engine similar to traditional search engines, but with the functionality of a deep web search engine, as it focuses on privacy and claims it does not track any content.

10. Hidden Wiki

Hidden Wiki is the most popular, one of the most frequently used Web site, is also the majority of newcomers to arrive or embark on the Deep / Dark Web site at the beginning of the journey of the first site. It is not only a deep web search engine, it is also an index of deep web links, and the page lists over a hundred deep web (.onion links).