How to save TikTok videos in your gallery?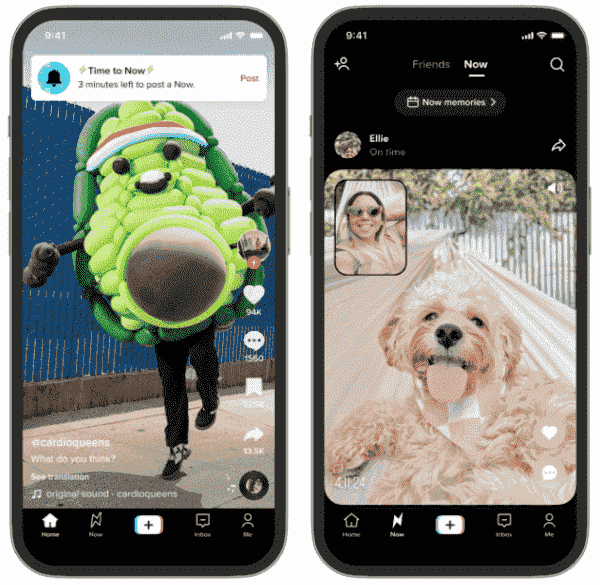 If you are an Android user, here's how to do it:

1. Open your TikTok app.

2. Identify the videos you want to download, tap and hold the desired video. Wait until some options appear on the screen.

3. Select "Save video". The video will be downloaded immediately and the file will be saved in your gallery.

If you are an iPhone user, find the video you want to download and click the share icon (curved arrow).

Then select "Save Video" and the video will begin downloading immediately.

If this option is not available, the user has turned off downloading and sharing, set their account to private, or is underage.

What you need to know about downloading videos from TikTok

- People can download your videos from TikTok and store them on their devices after you grant them the appropriate permissions.

- If you have a private account or are under 16, the download settings will be disabled by default and you won't be able to turn them on.

- If your account is public, you can turn downloads on or off.

- Turning off the "Video downloads" setting will prevent other users on TikTok from downloading your videos.

- If this setting is turned on and then off, any videos downloaded while this feature is on will not be affected. These videos will remain on other people's devices.

- When the "Video Downloads" setting is turned off, other users on the platform will not be able to share your videos directly to other platforms such as Instagram or Facebook. However, they can still share links to your videos.

- Even if your "Video Download" setting is turned off, you can still download TikTok videos and share them on other platforms.