How to change location or region in TikTok?
Like many global apps, TikTok filters the content you see and the people who see you based on your location. If you have a lot of users in your area, that's great, but if you don't have a lot of talented creators in your feed, you may need to change your location.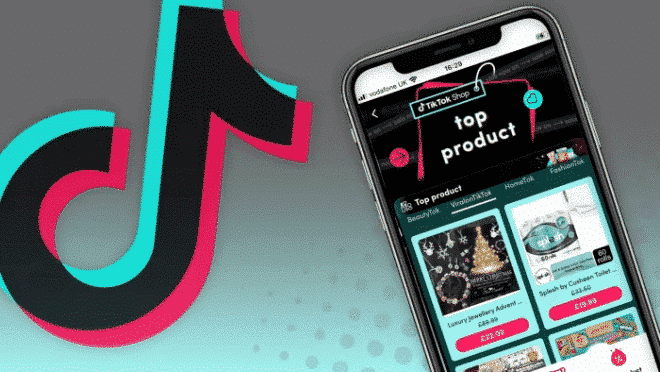 There are several ways to change your region in TikTok.

Change your TikTok region using VPN

One of the more common options for changing your location in TikTok is to use a VPN. Virtual Private Networks allow you to quickly change the location of your device. Express VPN is a popular choice, but there are other options available.

Sometimes using a VPN may not work because reports indicate that TikTok uses your SIM card GSM information instead of your device's spoofed IP address or region.

Switching your language to change your TikTok region

As mentioned above, TikTok is unlikely to recommend any content that is not in your region's native language. Fortunately, you can easily change the language in the app.

1. Launch TikTok and select Me in the lower right corner.

2. Click the hamburger icon (three horizontal dots) in the upper right corner.

3. Select "Settings and Privacy".

4. Scroll down to the "Content & Activity" section and click on "Language".

5. Select "Preferred languages" and add the local language of the region you want to find.

Changing your TikTok language may not immediately correct your region problem, and you may need to use the following methods to get TikTok to show you the content you want to see.

Follow a different creator to change your Instagram region

Based on reports from other users, TikTok recommends content based on who you follow and the types of videos you interact with the most, so you can start following people in different regions.

Here's how to search for and follow TikTok creators in other regions.

1. Click the magnifying glass labeled "Discover" in the bottom left corner of the app.

2. Enter a popular user in the search field for the region you want to view.

3. Click the red Follow button on their profile to follow the user.

4. Next, click on the Followers link in their profile to see who and how many people are following the specified user.

5. In the list of followers, find a high count, then scroll through and follow the accounts there.

Swap your SIM card to change your TikTok region

In addition to obfuscating the VPN with TikTok, the app uses your SIM card's region code to determine what you see. Try buying a SIM card from another region and using it on your phone. This will come in handy if you have a dual-SIM phone.