Google announced to delete accounts not logged in for 2 years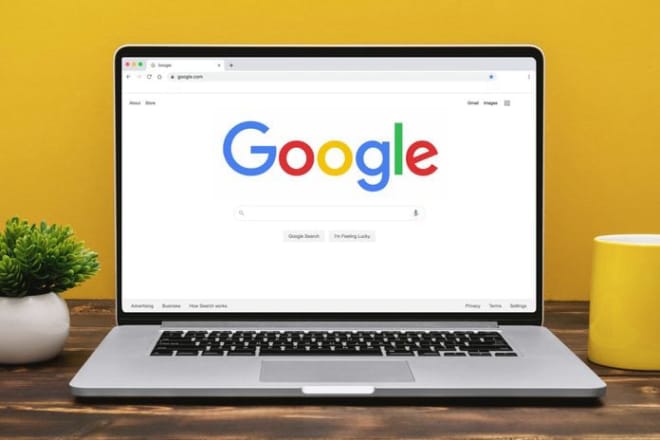 Google has recently updated its policy on the use of personal accounts on its platform. If a user registers an account that has not been used for more than two years, all content, settings, preferences and data saved by the user will be deleted from the account. Of course, this includes all data stored on services such as Gmail, Docs, Drive, Meet, Calendar, Google Photos, and YouTube. However, this new policy does not target Google accounts of schools, businesses and other organizations.

Google said that the main reason for introducing this policy is to strengthen network security.

Because these infrequently used accounts often become the target of hackers to hijack the site, the reason for the attack is usually because of weak passwords and weak passwords.

According to Ruth Kricheli, vice president of product management at Google, these abandoned accounts are at least 10 times less likely to set up two-step verification than those that are active, according to internal company analysis. This means that these accounts are extremely vulnerable to attack, and once an account is compromised, it can be used for anything, such as stealing a user's identity to send malicious content, spam, etc.

This new policy will take effect immediately, and the first accounts that reach the new inactivity threshold will be deleted in December 2023.

However, not all Google accounts that have not been used for more than two years will be deleted. Google said they will start with accounts that have never been used since they were created, and then proceed in stages, step by step.

Users whose accounts will be deleted will receive multiple recovery emails a few months before their accounts are deleted so that they can take action in a timely manner.

How to avoid account deletion

Many people prefer to create a backup account in case their main Google account is inaccessible. Some people also need to create an account for testing purposes. So while they rarely use these accounts, they still need to keep them.

For its part, Google says that using these accounts to take the following actions will reset the activity counter:

· Reading or sending emails;

· Using Google Drive;

· Watching YouTube videos;

· Downloading applications from the Google Play Store;

· Using Google search;

· Signing in to third-party applications or services using "Sign in with Google".

Account holders must perform several of these functions once every two years. However, Google will also continue to send warning notices to minimize the possibility of accidental account deletion.

Owners of backup accounts that have been inactive for an extended period of time must ensure that they have strong passwords and confirm that two-factor authentication is enabled and recovery information is updated.

These account owners can use Google's Takeout system or the inactive account management tool to back up all their data to set up the account after 18 months of inactivity.

Whether for work or personal reasons, many people need to sign up for a Google account and rely heavily on using it, but they naively believe that Google accounts are infallible and even treat them as a permanent repository for their digital lives.

But as Google mentions in this new policy rollout: if users don't heed the account shutdown warning and don't sign in before the deadline, their emails, attachments and personal files that have been in use for years may all be deleted.