ChatGPT was down globally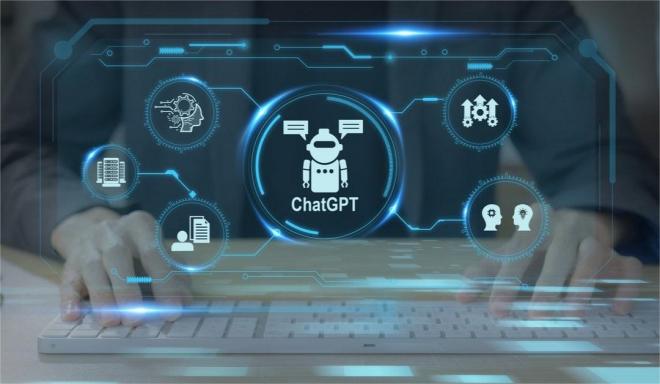 ChatGPT, an artificial intelligence bot from startup OpenAI, reportedly experienced a global outage on May 25, 2023, just two months after its last global outage. Just two months have passed since the last global outage. OpenAI said that it is now aware of the outage. The company then fixed the outage an hour later.

OpenAI's status page reads "ChatGPT is seeing elevated error rates. The root cause has been identified, and the team is working on a fix".

According to Downdetector.com, a network condition monitoring site, the number of disconnections spiked less than an hour ago, with thousands of people reporting the problem.

OpenAI fixed the issue nearly 40 minutes after the company confirmed the problem. It also said the outage was caused by increased CPU usage.

OpenAI said that excessive database CPU usage affected the site over the past few hours and that the issue has now been resolved. And they will continue to monitor the site to ensure the issue does not recur.

OpenAI launched the ChatGPT chatbot on November 30, 2022, for free public testing. Chatbots are software applications designed to mimic human-like conversations based on user prompts.

The launch of AI chatbots has been met with exponential growth in users, causing competitors such as Google and Baidu to scramble to release their own chatbots.