Social Network Monitoring & Analysis
Knowlesys Intelligence System provides an optional social network analysis module to accommodate premium clients' requirements for social network analysis.
Background
Smart phones and tablets have boomed around the world in the last few years and outnumbered desktops. Thanks to the convenience for tweeting via smart phones and tablets, people are able to communicate with each other and briefly post their news and thoughts any where, any time. As a result, microblog becomes more and more important.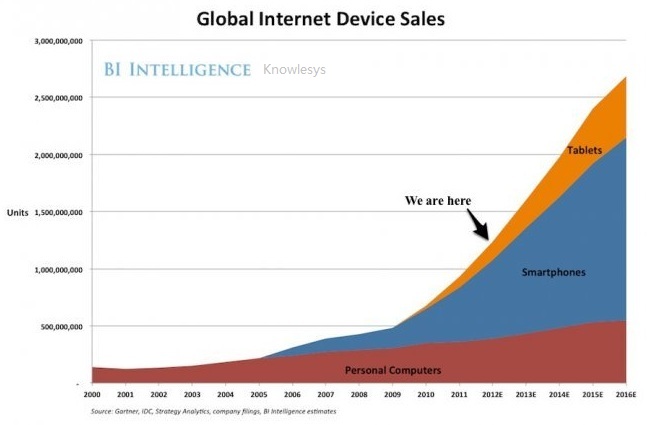 Monitoring Coverage
Top three microblogs across the globe -- Facebook, Twitter, Weibo.com, and other microblogging websites, e.g. QQ and Sohu.





Monitored Contents
content, author, posting time, posted website, collection time, key word;
number of replies, forwarding counts;
number of author's friends or fans, author's total posts, author's authentication information, ...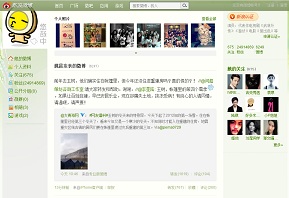 Analysis Targets
analysis of author's social networks, circles and contents....



Submit Request, or contact us now.