Research on artificial intelligence technology promoting the transformation of American intelligence work: the characteristics of intelligent intelligence transformation (2)
Innovative artificial intelligence technology development model.
The development model of innovative artificial intelligence technology is the focus of the US intelligence community. In addition to the introduction of the well-established Defense Advanced Research Projects Agency (DARPA) program manager responsibility system, the US intelligence community adopted agile development methods from the civilian information technology industry.

The agile development method refers to the fact that based on the actual development progress, project users are allowed to frequently participate in the project development process, give feedback on the development process, and incorporate the feedback into subsequent development. The agile development method can control the development progress, control costs and risks during the development process. This method can continuously improve product characteristics through iterative increments, gradually produce ideal solutions, first establish local and then expand to the whole, spread risks and get feedback as early as possible to improve artificial intelligence products.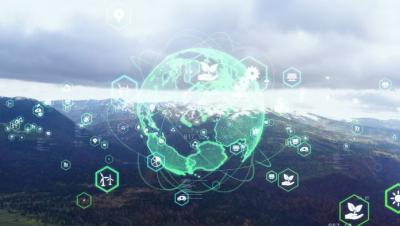 The U.S. Government Accountability Office believes that adopting agile development methods can fully mobilize the enthusiasm of all stakeholders in artificial intelligence projects and maximize the understanding of user needs. At the same time, through agile development methods, project development priorities and participation indicators can be set to reduce the risk of artificial intelligence project development.